Local. Family Owned. Trusted.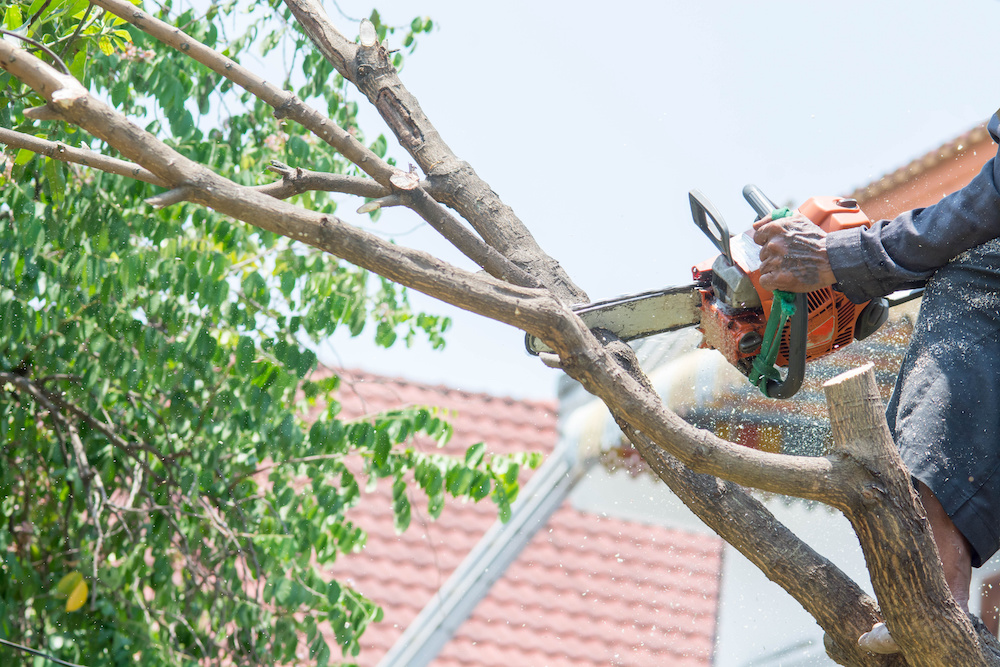 Top-Rated
Tree Care company
TD Trees is a fully licensed and insured provider of high-quality tree and landscaping services serving North Port, FL, and the surrounding areas. Our top-rated team of highly-trained and experienced technicians is one of the most trusted names in safe, professional, and reliable tree trimming, tree removal, and landscaping services. Our goal is to help you protect your home, complete your next landscaping project, and realize your property's full potential.
Our services include both tree and stump removal, land clearing, brush mowing, grade work, dump truck services, and more. We are your locally owned and operated property and landscaping experts. We know first-hand that the thought of cutting down trees, eliminating a stump, or clearing brush can be overwhelming. Too often, these projects get pushed farther and farther into the future and ignored. At TD Trees, we designed our menu of services to help you tackle even the largest tree, landscaping, or clearing project.
Top-Rated
Landscaping Services
We guarantee prompt, professional, safe, and meticulous service that will exceed all of your expectations. No matter what your needs are, from tree-trimming to complete removal, yard care, or leveling and grading, we help you create a beautiful and safe landscape for you and your loved ones to enjoy all year long. At TD Trees, your satisfaction is always our top priority. You can count on our highly trained staff to use the finest equipment for your tree removal and land clearing work. All of our services are competitively priced to ensure the safety of your property is also budget-friendly.
Call or visit TD Trees for a free estimate on your next tree removal or landscaping project. For regularly scheduled maintenance for your trees and shrubs to emergency tree removal and storm cleanup, and everything in between, you can rely on our experienced team for prompt, expert services every time you call.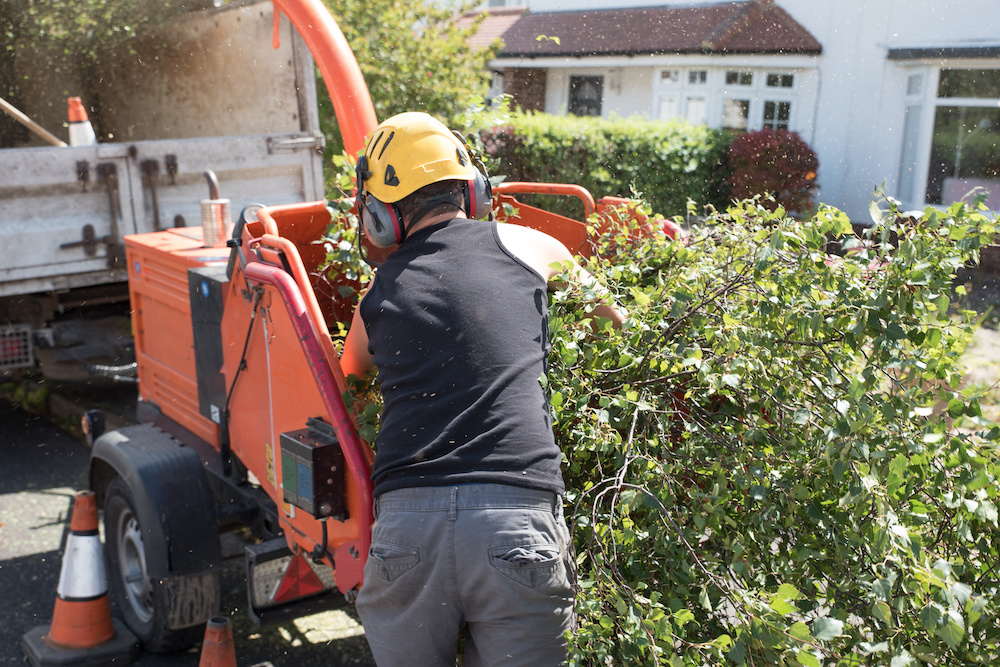 We are TD Trees LLC. Whether you need our top-rated tree trimming or tree removal, we've got you covered. We are proud to offer our services to North Port, FL, and the surrounding areas. 
Don't just hire anyone when you need a professional tree service to trim trees around your property. We can handle any project from start to finish.
Get Started!
Getting rid of trees should always be a last resort. However, if you find it is necessary to do so, call a tree company with the quality and experience to get the job done right.
Get Started!
When it comes to removing stumps, stump grinding is the most efficient way to get the job done. We have all the right tools and machines that are necessary for any job. 
Get Started!
At TD Trees LLC, we offer comprehensive post-storm cleanup services for trees. Our experienced professionals will inspect your trees for signs of damage and make any necessary repairs. We'll also remove any fallen branches or trees that are a hazard.
Get Started!
We also offer top-rated land clearing services. No matter what you're project is, we are here to help. 
Get Started!
Local. Family Owned. Trusted.