Local. Family Owned. Trusted.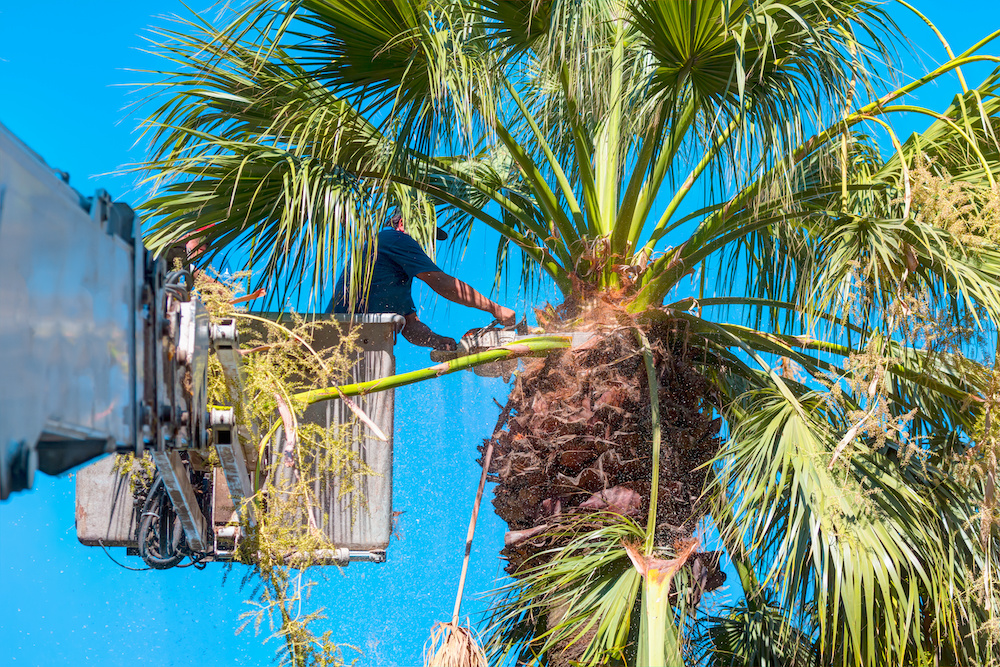 It's probably time to trim your trees! Many homeowners don't realize the importance of tree trimming or that it is an important part of tree maintenance. While it is not a regular or annual service you'll require, there are a few circumstances when tree trimming becomes necessary for both the health and appearance of your trees as well as the safety of your home and property.
Tree trimming serves a variety of purposes throughout a tree's lifespan. It is important to trim younger trees to help with the proper growth and development, while older trees will need trimming to remain healthy and safe. At TD Trees, we offer the safe, professional, and expert trimming of the trees on your property for different reasons. Whether you have a tree that is in the way or blocking your view, is leaning or has hanging branches, has become diseased or has just grown too large, the team at TD Trees can provide you with specialized trimming options.
Our trimming services focus on both solving the immediate problem while also ensuring the tree is trimmed safely and in a way the preserves and protects its future growth and maturity. Our professional and detail-orientated tree-trimming services help to ensure your trees maintain a stable weight, reducing the risk of snapping and breaking limbs. We also provide canopy management which can help improve your views, avoid ordinance violations, and keep your trees away from power lines. One of the best ways to maintain healthy trees on your property is with effective tree trimming.
At TD Trees, our tree services are performed by our expert technicians that can assess your unique needs and provide you with solutions that maintain the health and integrity of the tree itself. We provide free estimates on all of our tree trimming services and are always happy to answer all of your questions and explain your options thoroughly. Call or visit us today to learn more about effective, professional tree trimming.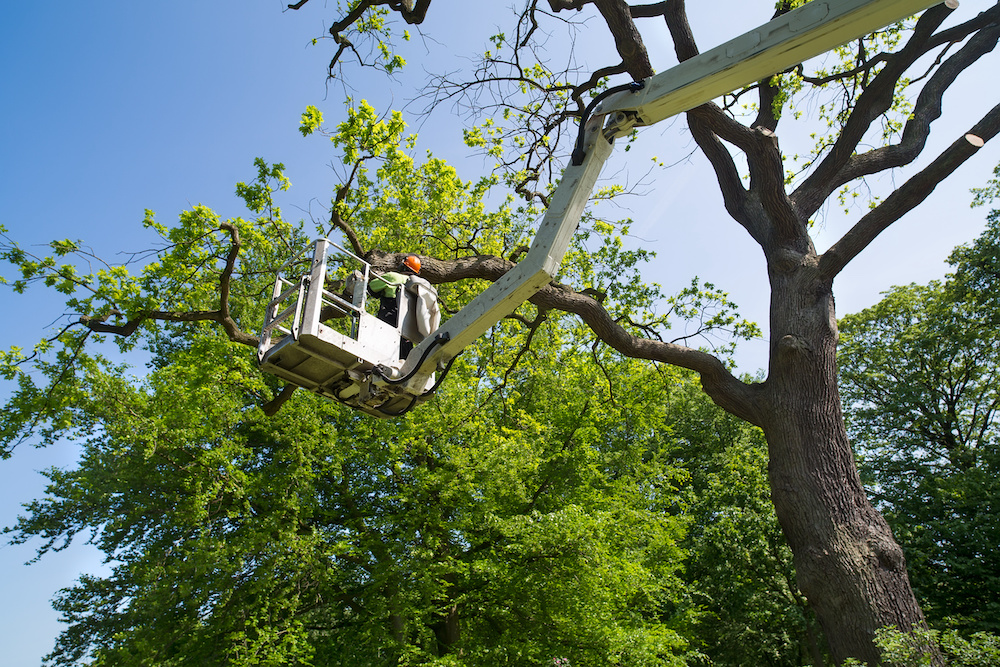 Local. Family Owned. Trusted.
Call Today for
Tree Trimming
Call us to schedule your free estimate and to speak with one of our specialists about your landscaping project today! We are more than happy to answer any questions you may have about your tree care and landscaping needs. We also offer land clearing, tree removal, stump grinding, and much more!