Local. Family Owned. Trusted.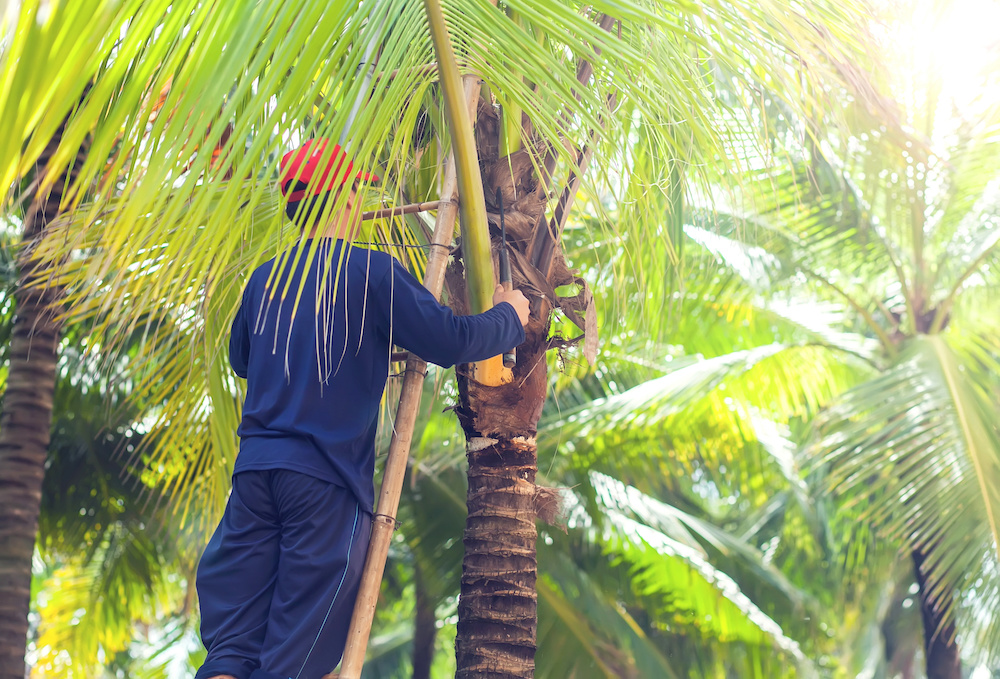 When it's time to take down that tree, whether it is something you have been putting off or an emergency situation, TD Trees is your local tree removal expert. With our state-of-the-art tree removal equipment, experience, and knowledge, we can handle any tree that needs to be cut down. We know that removing a tree from your property can often be a difficult decision to make. However, if you have a tree that is potentially dangerous or could cause physical harm to someone on your property or to the structure of your home, then hiring trained, experienced, and properly equipped professionals becomes a necessity.
Tree removal is a dangerous and difficult project to undertake. At TD Trees, we have the necessary machinery, manpower, training, and experience to ensure the safety and protection of your property. Our team is fully licensed and insured. We carefully take into consideration the condition of your property, the location of the tree, and also the structural integrity of your tree to best determine the appropriate tree removal method. We guarantee our service providers will remove any tree from your property safely and expertly.
We are committed to providing our customers with professional, reliable, and safe tree removal services, along with superior customer service and attention to detail. Once TD Trees removes your tree, we remove all of the debris and ensure your property looks clean, beautiful, and safe. There are many reasons you may be considering tree removal, and sometimes, removal is the only option. If you have a tree that is dead or dying, dangerously close to your home, leaning, blocking, or obstructing a view, overcrowding other trees, or is generally unsafe or in poor health, then tree removal is likely the solution.
Call TD Trees to schedule a free estimate and to have one of our experts assess your tree and provide you with the proper tree removal plan. At TD Trees, we are your local tree removal experts.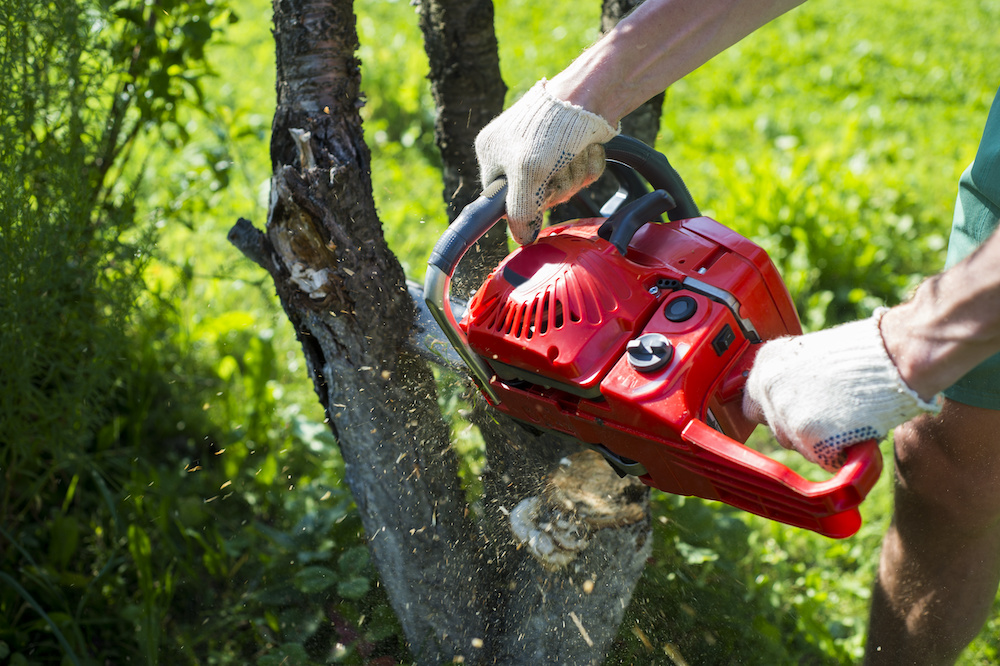 Local. Family Owned. Trusted.
Call Today for
Tree Removal
Call us to schedule your free estimate and to speak with one of our specialists about your landscaping project today! We are more than happy to answer any questions you may have about your tree care and landscaping needs. We also offer tree trimming, land clearing, stump grinding, and much more!