Local. Family Owned. Trusted.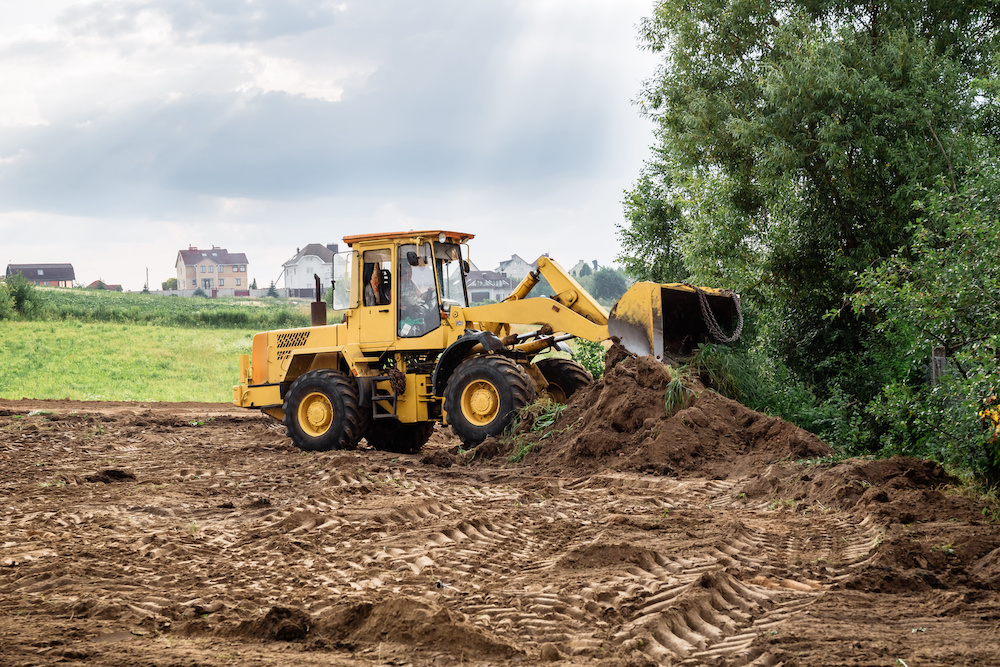 If you are planning new construction, preparing land for sale, or looking to finally realize your property's potential, TD Trees offers a full range of professional land and lot clearing services to help you prepare your property for your next big project. We specialize in land clearing that includes grading, dump truck services, tree removal, stump removal, and brush mowing. We are proud to offer fully customizable and affordable land clearing services to meet your needs.
We are dedicated to helping our customers transform your properties to meet their unique goals and needs. And no matter what your next project might be, the first step is clearing away all obstacles and debris that are in the way. TD Trees is here to help. Whether you are looking to open up your yard through to hard-to-access spots, make room for a building expansion or home addition, remove old structures to gain yard space, or clear a building site for an outdoor project like a pool or playground, a call to the professionals at TD Trees is your priority.
We make sure that your land is free of brush, rocks, stones, stumps, and debris. Our team is equipped with professional machinery and the proper tools to safely and effectively clear your land and ensure that you are left with a clean and open space for you to work with. TD Trees will work with you to customize your land clearing service to leave your property primed and ready for whatever comes next. If your land needs leveling or grading, we provide that too.
We are committed to offering affordable, professional landscape and tree services with superior customer service and unmatched attention to detail. Let TD Trees help your property reach its full potential and help you reclaim your land for whatever you envision. Call or visit us to schedule your free estimate and to speak with one of our specialists about your customized land clearing plan today!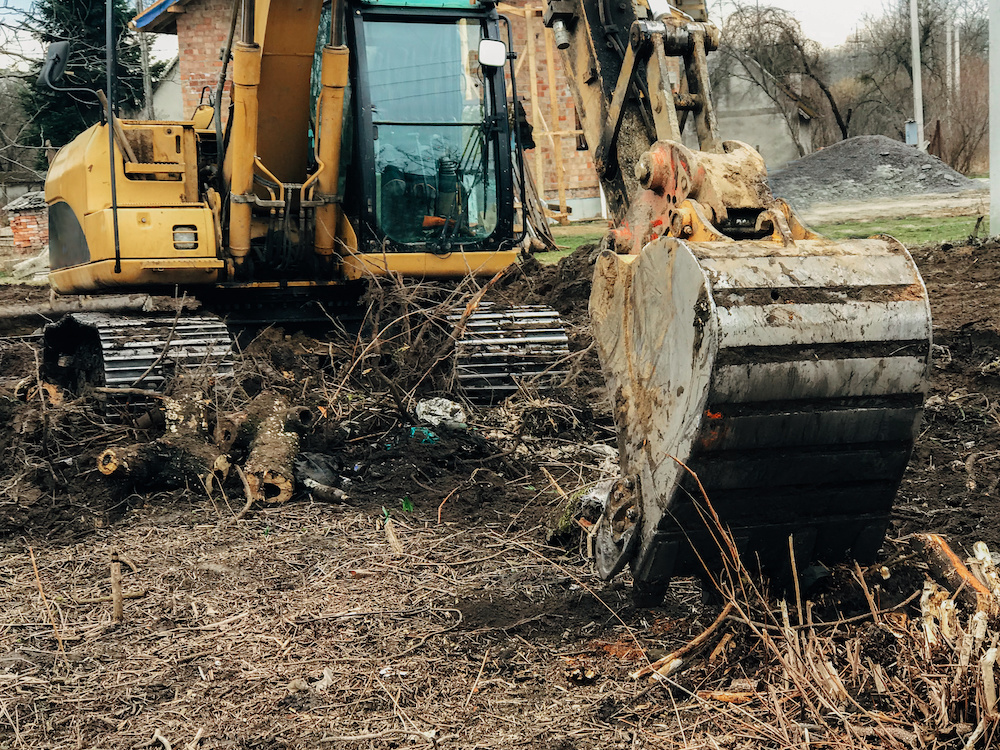 Local. Family Owned. Trusted.
Call Today for
Land Clearing
Call us to schedule your free estimate and to speak with one of our specialists about your landscaping project today! We are more than happy to answer any questions you may have about your tree care and landscaping needs. We also offer tree trimming, tree removal, stump grinding, and much more!