Local. Family Owned. Trusted.
Top-Rated
Post-Storm Cleanup
Welcome to TD Trees LLC – your premier provider of post-storm cleanup services for trees in the Sarasota and Charlotte County areas of Florida. At TD Trees LLC, we understand the importance of taking care of your landscape after a storm passes through. Trees are integral to your property's beauty and health, and when a storm has battered them, it's vital to take steps to ensure that they remain safe and healthy.
Storms can cause tree branches to break and fall, which can lead to serious damage to your home, car, or other property. A fallen tree can also cause injury to people and animals. That's why post-storm cleanup is so important.
At TD Trees LLC, we offer comprehensive post-storm cleanup services for trees. Our experienced professionals will inspect your trees for signs of damage and make any necessary repairs. We'll also remove any fallen branches or trees that are a hazard.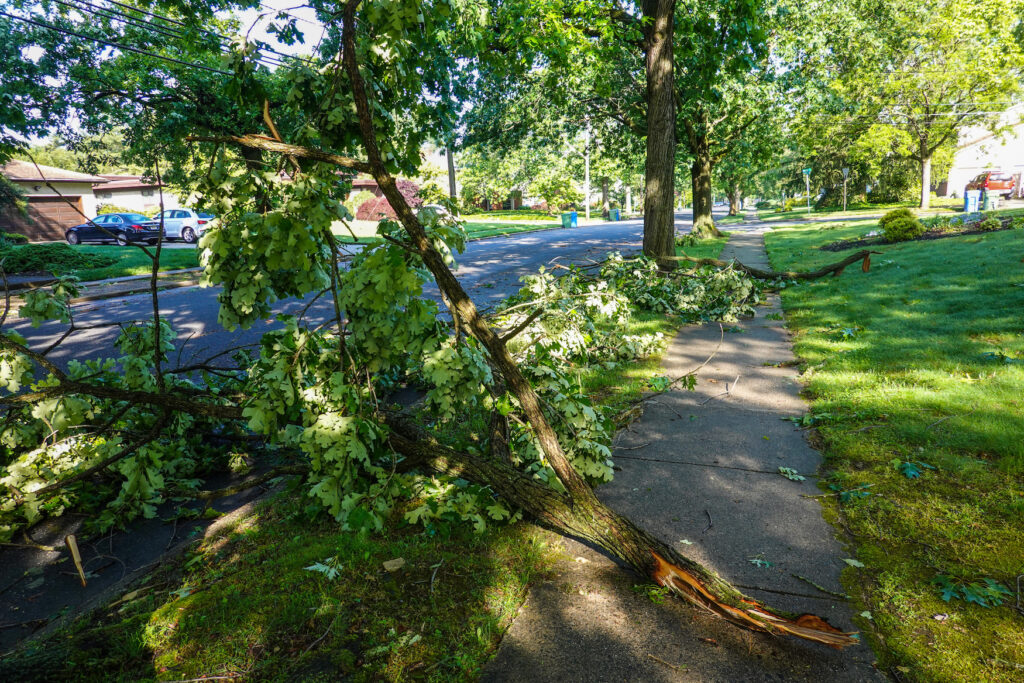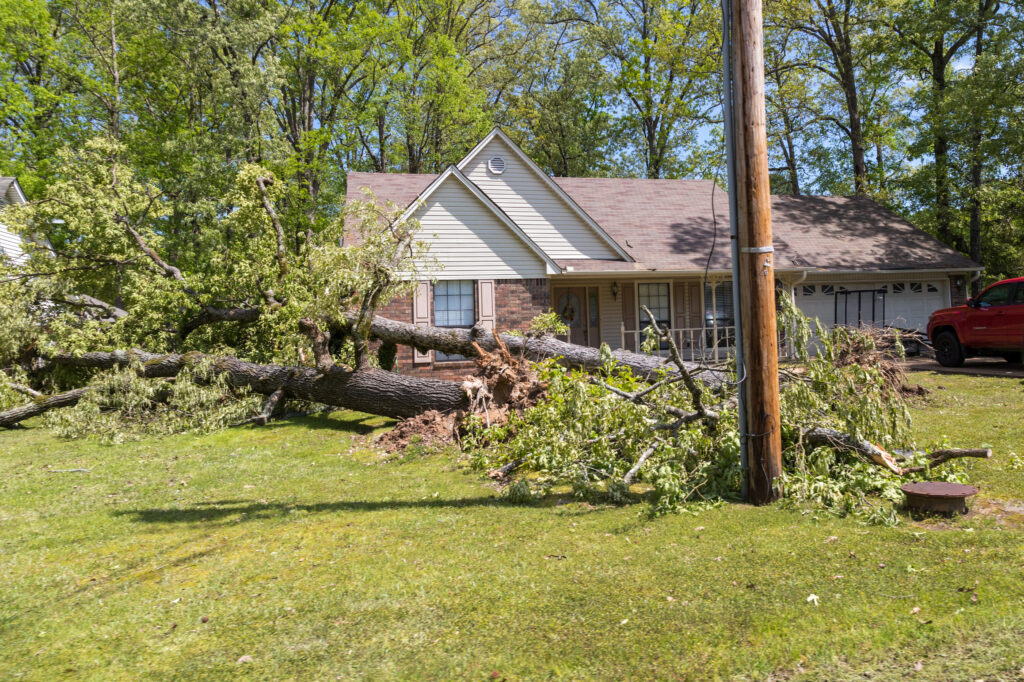 If you're concerned about the health of your trees after a storm, don't hesitate to contact us. Our knowledgeable team of experts is here to help. We'll assess the damage and provide you with a detailed report of the work that needs to be done.
Our service area includes, but is not limited to:
Boca Grande
Englewood
Nokomis
North Port
Port Charlotte
Rotonda West
Venice
At TD Trees LLC, we are dedicated to putting the customer first and delivering the best tree service in the industry. We have the right equipment to handle any and all land service requests. Our commitment to quality workmanship, trustworthiness, and integrity has resulted in a loyal customer base that keeps coming back for our outstanding services. We want to build long-term relationships with our clients, not just provide services.
Local. Family Owned. Trusted.
At TD Trees LLC, we'll work hard to ensure that your trees are safe and healthy after a storm passes through. Contact us today to learn more about our post-storm cleanup services for trees.


In addition to post-storm cleanup, we offer the following services:
Tree Trimming: Pruning and trimming trees to promote healthy growth and reduce hazards from overgrown branches. This is also key in helping restore your trees to their former beauty. Pruning helps to promote healthy growth and reduce the risk of future damage.
Tree Removal: Removal of entire trees from a property, usually by cutting and extracting them.
Stump Grinding: Grinding down tree stumps to remove them from a property and make the area safer and more aesthetically pleasing.
Land Clearing: Removal of trees and other vegetation to make room for development or other uses.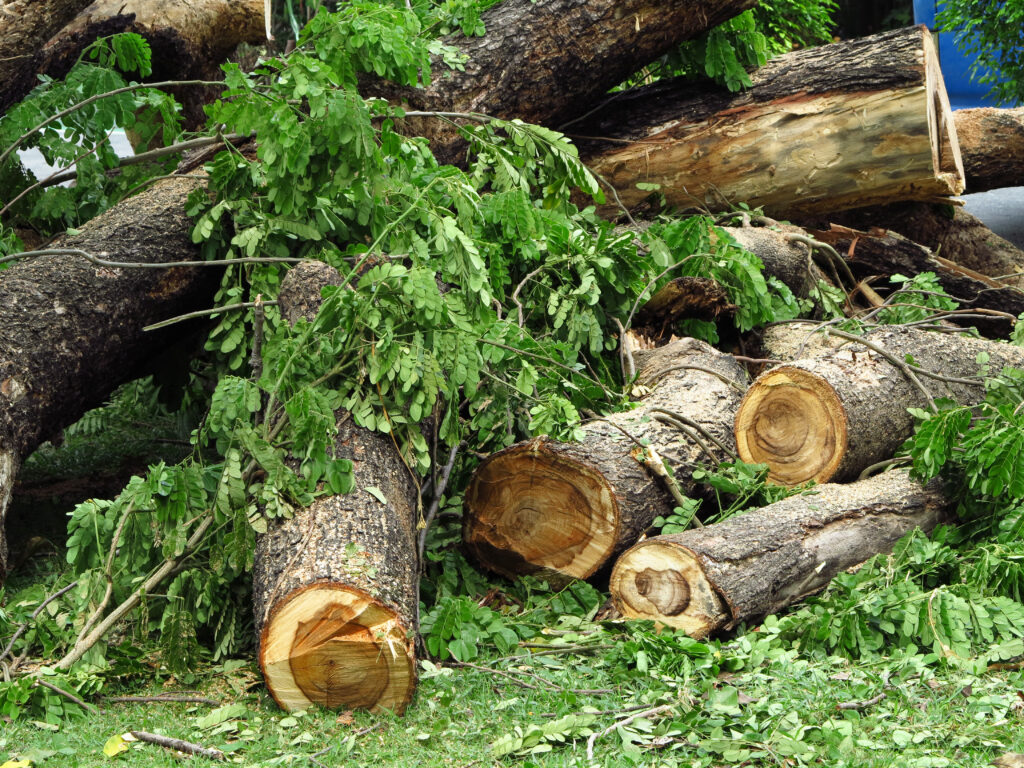 Call Today for
Post-Storm Cleanup
Call us to schedule your free estimate and to speak with one of our specialists about your landscaping project today! We are more than happy to answer any questions you may have about your tree care and landscaping needs. We also offer tree trimming, tree removal, stump grinding, and much more!