Local. Family Owned. Trusted.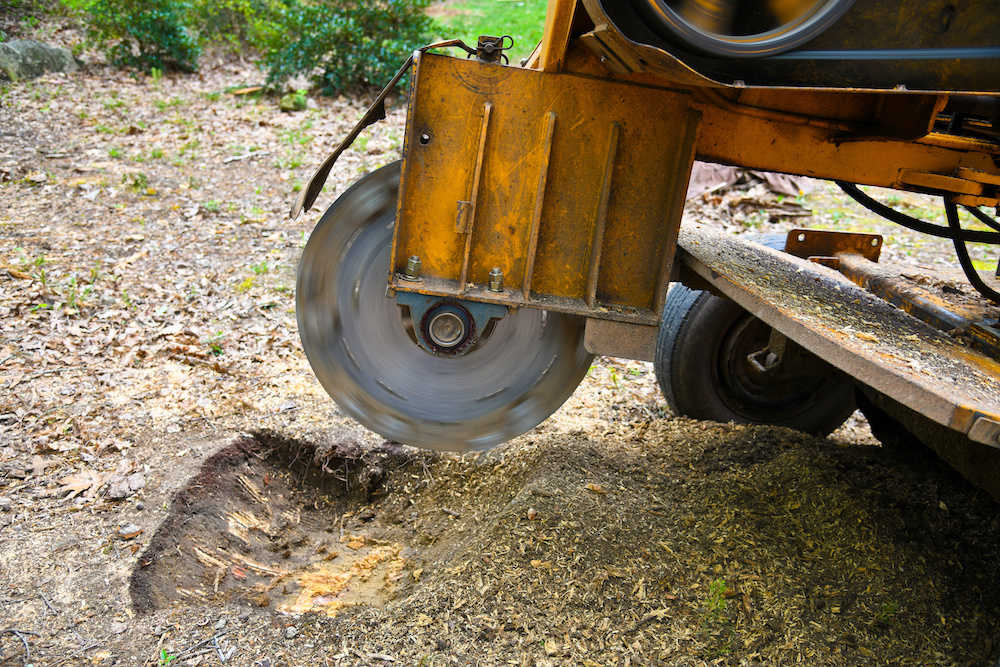 Once a tree is removed from your property, either by a professional tree service, a storm, or perhaps one you removed yourself, you will find yourself dealing with what to do with the remaining stump. While you may consider leaving the stump to "rot away" naturally, it is safer and easier to choose to have the stump removed. Leaving a stump can pose a wide range of safety hazards, health hazards, and more.
For starters, freshly cut tree stumps are still alive. This means that they can potentially keep sprouting new growth, and the roots can continue growing. Stumps that are dead attract a host of insects that can be destructive to your home, including carpenter ants and termites. When a stump does start to rot, it can become colonized by mold, mildew, and other fungi that can spread to other trees and plants on your property. They also prevent you from using that area of your property for anything else, not to mention they are a tripping hazard.
There are so many reasons to remove that tree stump! You may have already looked into ways to attempt it on your own. And we assure you, it is always better to call a trained professional for your stump grinding projects. The team at TD Trees is specially trained to recognize and avoid the many dangers inherent in grinding a stump. Our state-of-the-art equipment allows us to safely remove any size stump in very little time at all. We think you'll be surprised at how fast and affordable it is to finally rid your property of that tree stump once and for all.
Let TD Trees assist you with all of your stump removal needs. Our dedicated tree care and stump grinding professionals will help you eliminate that eyesore and provide you with a clean slate. Take back that piece of property and keep your home safe! Call or visit us today to schedule your free stump grinding estimate.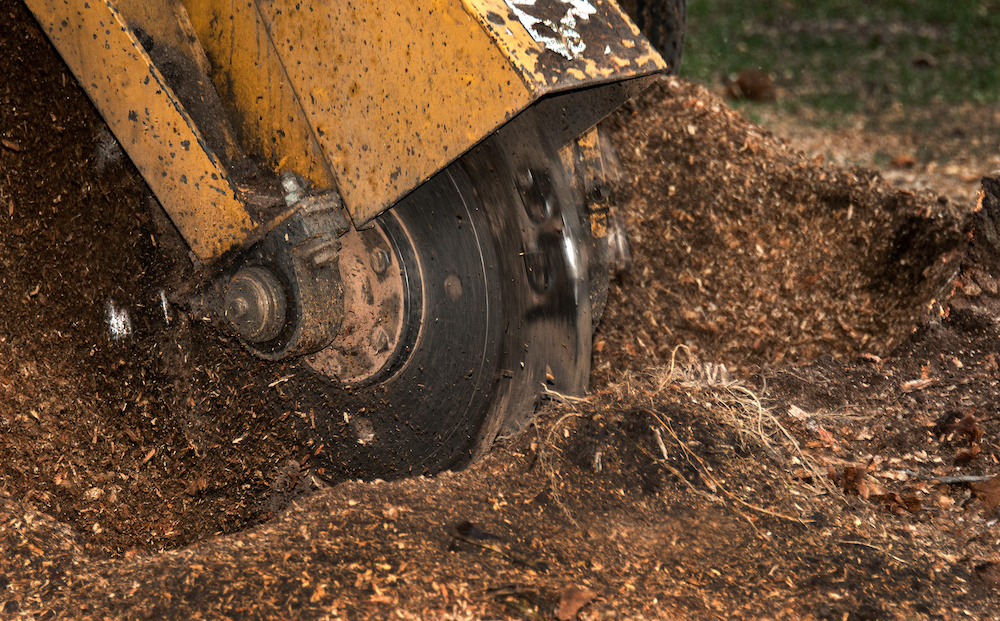 Local. Family Owned. Trusted.
Call Today for
Stump Grinding
Call us to schedule your free estimate and to speak with one of our specialists about your landscaping project today! We are more than happy to answer any questions you may have about your tree care and landscaping needs. We also offer tree trimming, tree removal, land clearing, and much more!