Local. Family Owned. Trusted.
Land Clearing Boca Grande, FL
Top-Rated Land Clearing
in Boca Grande
Are you in need of land-clearing services in Boca Grande, FL? If yes, TD Trees LLC is here to help. We offer land-clearing services and other land-related services in Boca Grande, FL. Our professional team is trained and equipped to carry out land-clearing projects according to your taste. 
At TD Trees LLC, we are a land-clearing company that is continually motivated and focused. Our company is built on the core values of quality artistry, integrity, and trust. Thus, we look forward to becoming your choice for your tree service needs. We invite you to dive into our website and see what TD Trees offer.
Also, apart from our land-clearing services, we offer services such as; tree trimming, stump grinding, and tree removal. However, when you hire us to clear your land, we offer forest and bush-clearing services. As long as you have a bushy land that needs to be clear, we're just one call away from satisfying you. 
So if you are planning new construction, preparing land for sale, or looking to realize your property's potential finally, TD Trees LLC offers a full range of professional land and lot-clearing services to help you prepare your property for your next big project.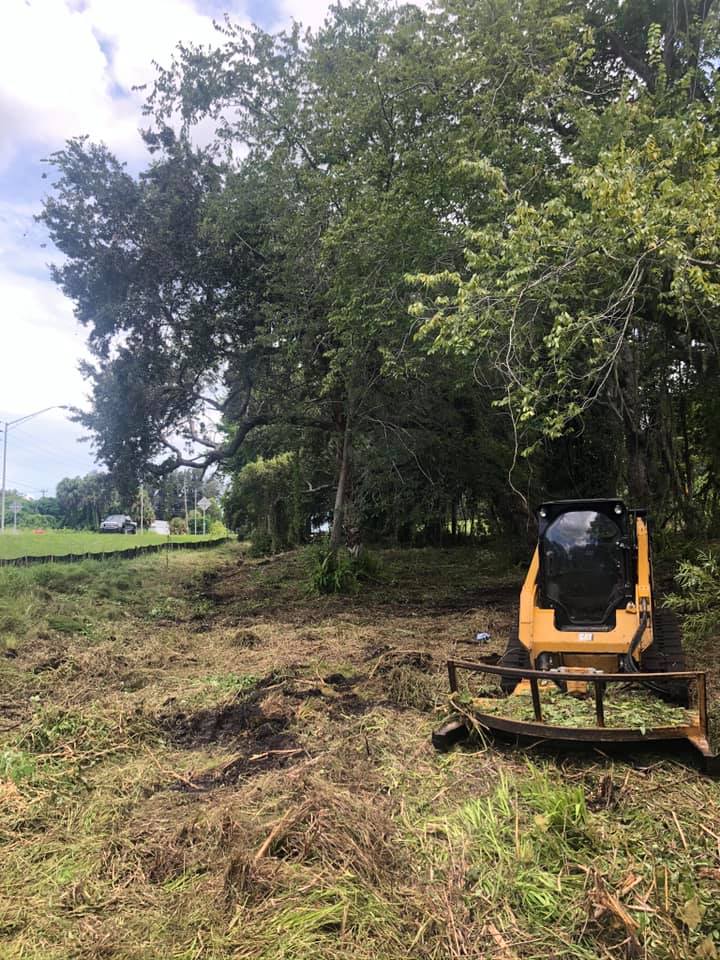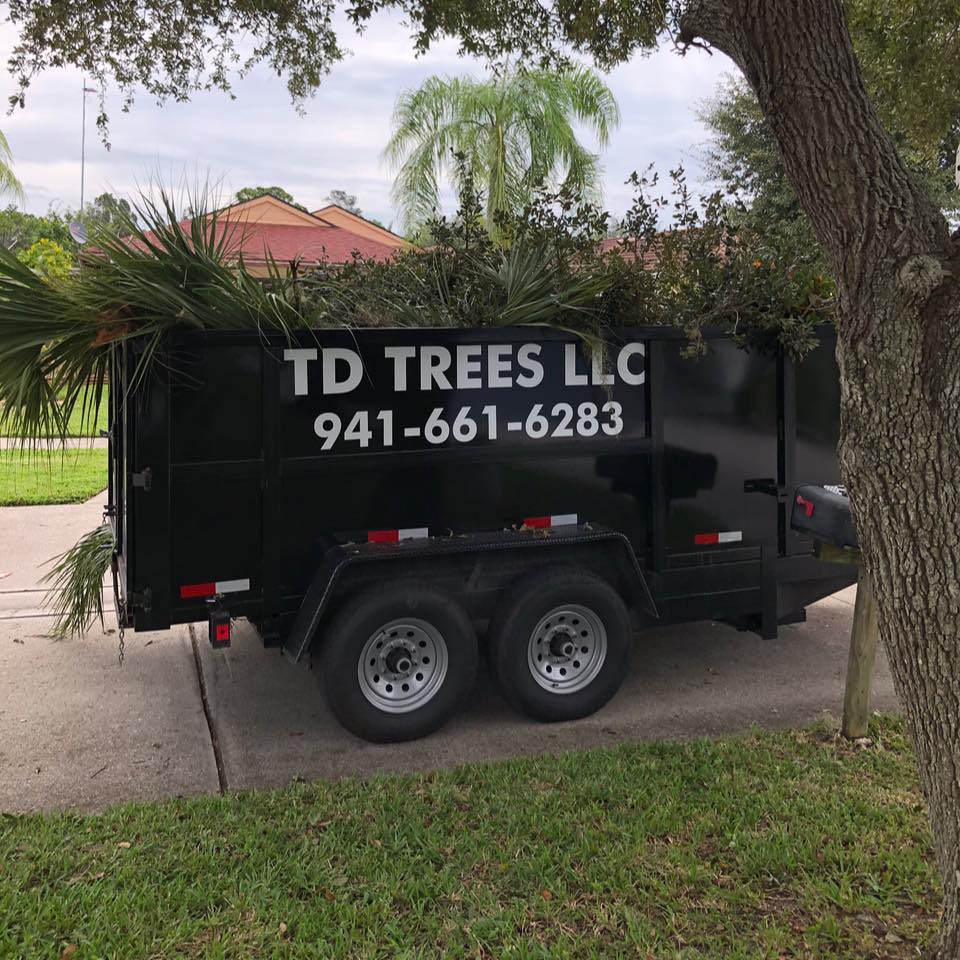 Searching for Boca Grande
Land Clearing Near Me?
We specialize in land clearing, which includes grading, dump truck services, tree removal, stump removal, and brush mowing. We proudly offer fully customizable and affordable land-clearing services to meet your needs in Boca Grande, FL.
We are dedicated to helping our customers transform their properties to meet their unique goals and needs. And no matter what your next project might be, the first step is clearing away all obstacles and debris that are in the way. TD Trees is here to help!
Additionally, when you are looking to make room for a building expansion or home addition, remove old structures to gain yard space, or clear a building site for an outdoor project, a call to the professionals at TD Tree should be your next step.
So when you need land clearing services in Boca Grande, FL, you should know that you don't have to look far. TD Tree LLC is at your beck and call. We are committed to offering affordable, professional landscape and tree services with superior customer service and attention to detail.
Local. Family Owned. Trusted.
Expert Land Clearing Services Boca Grande, FL Residents Trust
Call Today for Land Clearing
in Boca Grande, FL!
Let TD Trees LLC assist your property in attaining its full potential and help you reclaim your land for whatever you envision. Call or visit us to schedule a session or appointment with us today! 
With its charming boutique stores and galleries, mouthwatering restaurants, miles of white-sand beaches, and emerald-green waters, Boca Grande, located on the southern end of Gasparilla Island, has become a playground for the wealthy, famous, and regular people alike. 
Also, from Boca Grande, if you have your boat or can befriend someone who does, you're within a short hop of Cayo Costa, a relaxed barrier island destination that moves at its own pace.
You may be searching for Boca Grande land-clearing services near you; you can contact us for your free estimate and speak with one of our representatives about your customized land-clearing plan today!