Local. Family Owned. Trusted.
Tree Removal Boca Grande, FL
Top-Rated Tree Removal
in Boca Grande
Taking down a tree could be a difficult and risky task to take on. Removing a tree yourself is not the best decision, so leave it to the professionals. Whenever you are ready to hire professional hands for tree removal services in Boca Grande, FL, our specialists at TD Trees LLC are happy to assist you. 
Fortunately, our loyal customer base keeps returning to our premium tree removal services; we are committed to being your tree removal company and not just servicing your residential and business needs but long-lasting building relationships.
At TD Trees LLC, we have the tools, personnel, expertise, and training required to guarantee your property's safety and security. We are completely insured and licensed.
To choose the optimal tree removal technique, we thoroughly analyze the state of your land, the tree's position, and its structural stability.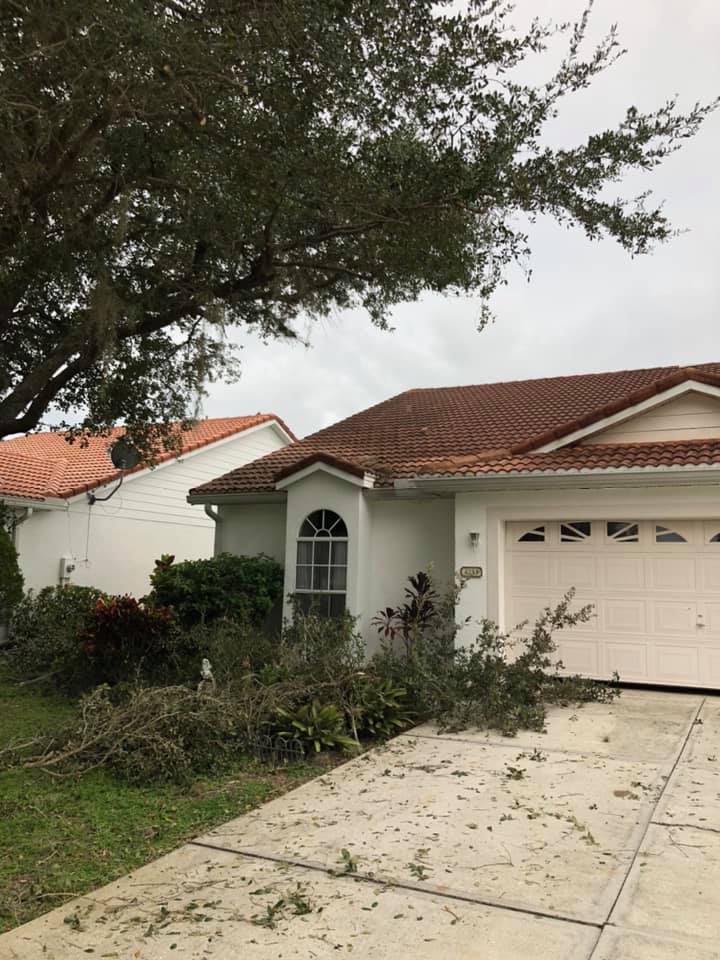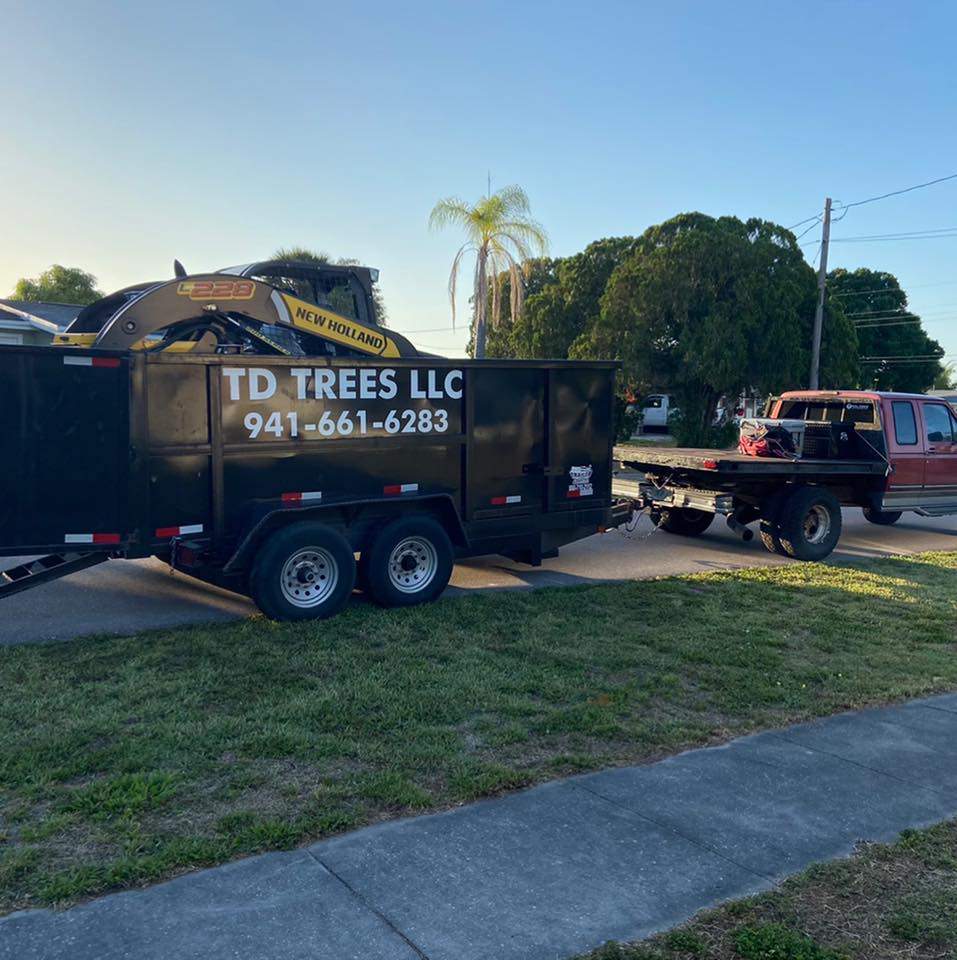 Searching for Boca Grande
Tree Removal Near Me?
TD Trees LLC is your neighborhood tree removal specialist when it's time to remove that tree, whether it's something you have been putting off or an emergency. Thanks to our cutting-edge tools, expertise, and understanding, we can manage any tree that needs removal.
We know that removing a tree from your property can often be a difficult decision to make. However, if you have a tree that is potentially dangerous or could cause physical harm to someone on your property or the structure of your home, then hiring trained, experienced, and properly equipped professionals become necessary. 
Furthermore, at TD Trees LLC, we offer stump removal, tree stump removal, and large tree removal services in Boca Grande, FL. We are dedicated to offering our customers professional, reliable, and safe tree removal services, superior customer service, and attention to detail. 
Local. Family Owned. Trusted.
Expert Tree Removal Service Boca Grande, FL Residents Trust
Call Today for Tree Removal
in Boca Grande, FL!
Once TD Trees removes your tree, we remove all debris and ensure your property looks clean, beautiful, and safe. You and your property are our No.1 priority, so you can be certain that you're in safe hands. 
Florida's Boca Grande is a wealthy residential neighborhood known for having some of the best fishing in the state. Boca Grande is situated on Gasparilla Island, off the Gulf Coast, northwest of Fort Myers. The Gasparilla Inn & Club, a hidden gem, is one of Boca Grande's numerous beauties. 
Consider taking a hike through Cayo Costa State Park for some extra adventure. This fantastic area features miles of beautiful beaches and water abundant with marine life.
Are you in need of Boca Grande tree removal services near you? If so, call TD Trees LLC to schedule a free estimate and to have one of our experts assess your tree and provide you with the proper tree removal plan. We are excited to assist you!