Local. Family Owned. Trusted.
Land Clearing Nokomis, FL
Top-Rated Land Clearing
in Nokomis
The need for land clearing could be born out of many reasons. You could be preparing the land for construction or for sale. It could also be out of the need to remove bushes and shrubs from your property to make it more aesthetically pleasing. Regardless of your reason for wanting to clear land, it is important that you get someone who understands the reason for the clearing and works accordingly. This is what TD Trees offer you. 
At TD Trees, we are a professional land-clearing company specializing in different types of land clearing. Whether bush clearing, forest clearing, or any other type of land clearing, TD Trees have the experience and expertise needed to carry out a perfect land clearing job in Nokomis, FL. Our services include tree stump removal, dump truck removal, and grading. 
To deliver a professional land-clearing job, we use state-of-the-art equipment and effective cleaning techniques to ensure that you get well-cleared land that meets your taste, as well as the reason for clearing the land in the first place.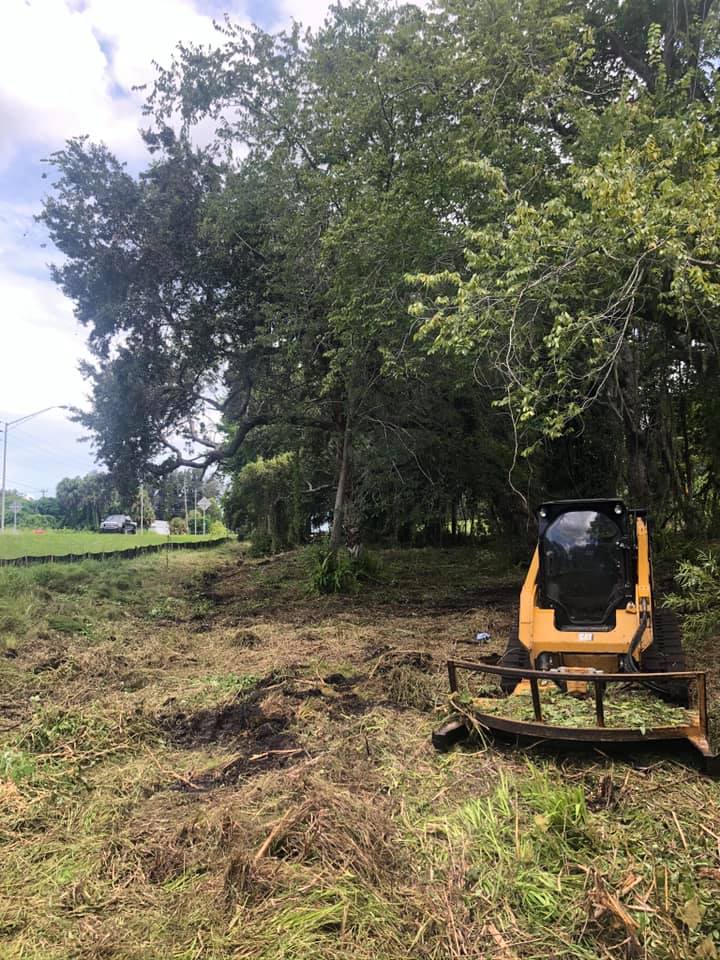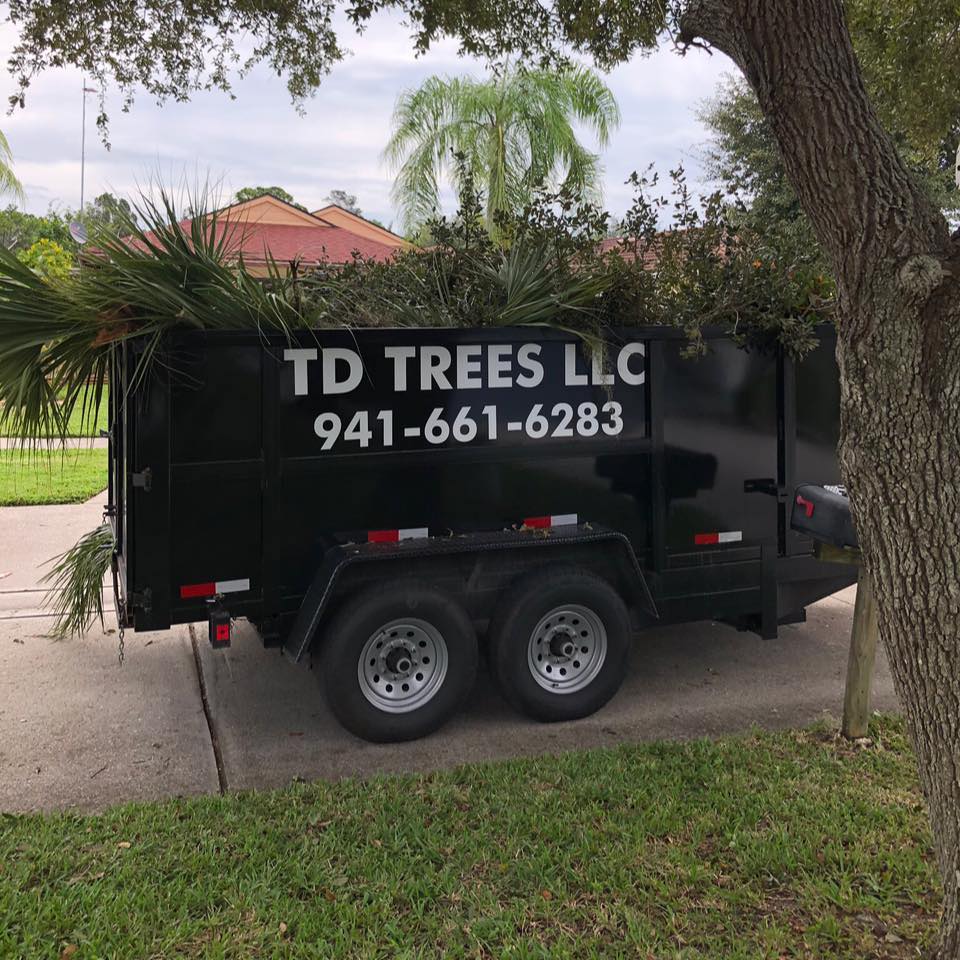 Searching for Nokomis
Land Clearing Near Me?
Clearing land is a challenging task, regardless of the reason. There are technicalities involved as well as certain risks. Therefore, having a professional land clearing such as TD Trees handle your land clearing process not only ensures that you have properly cleared land but also takes the stress, risks, and dangers of handling the clearing process off you. 
You could also need a land clearing service to make out space on your property to build an extension or home addition. In this case, the land needs to be properly cleared with little or no rocks, stones, or stumps that disrupt movement and accessibility. To achieve this, you need a land-clearing service that includes grading.
You can get this exact service with us at TD Trees. We focus on ensuring that the result of the land-clearing process meets your expectation, regardless of the approach we need to employ to achieve this goal. 
Customer satisfaction and value for money have always been the hallmark of our service, and as a result, we are committed to ensuring that you get the best land-clearing service when you partner with us at TD Trees. We meet with you to understand the scope of the land-clearing service you want and what you seek to achieve with the land. 
Local. Family Owned. Trusted.
Expert Land Clearing Services Nokomis, FL Residents Trust
Call Today for Land Clearing
in Nokomis, FL!
After that, we set out the land clearing procedure, allowing you to understand how we intend to work on your land and what it will mean for your and other occupants of the land in terms of safety and health conditions. Finally, we set out to work, following all the safety measures and ensuring that you have properly cleared land at the end. Our service does not only come with excellent quality but also unbridled professionalism. 
This is only possible because we work with a team of professionals who know their onions when clearing land for different purposes. These professionals have experience working on different land types and understand what goes into the land-clearing process. 
Therefore, contact us at TD Trees if you are a property owner in Nokomis, FL, and need a professional Nokomis, FL, land clearing service near you.