Local. Family Owned. Trusted.
Land Clearing North Port FL
Top-Rated Land Clearing
in North Port
Clearing land in your property has a number of benefits, both for the environment and future construction projects. One of the most critical advantages of land clearing is that it helps create a blank slate for new construction projects. Land developers and property owners can start with a clean slate by clearing away existing buildings and vegetation. This action makes it easier to plan and design new projects. In addition, land clearing can help to improve air quality by removing sources of pollution and providing more open space for plants to filter the air. Land or brush clearing can also help reduce the risk of flooding by eliminating obstacles that can block or redirect water flow. As a result, land clearing is a vital tool for ensuring the success of future construction projects.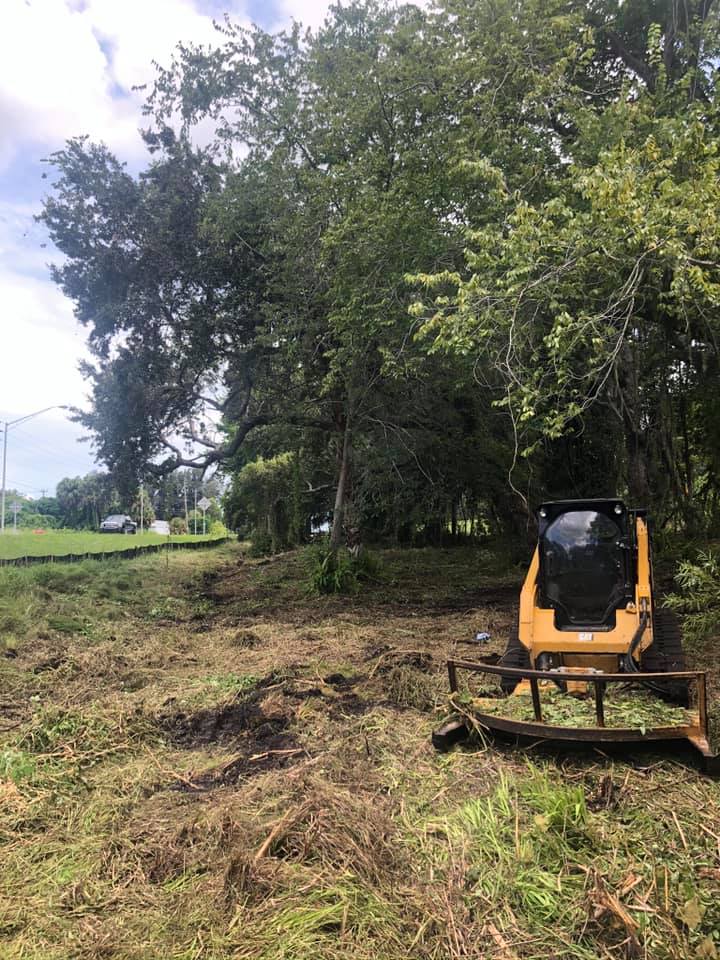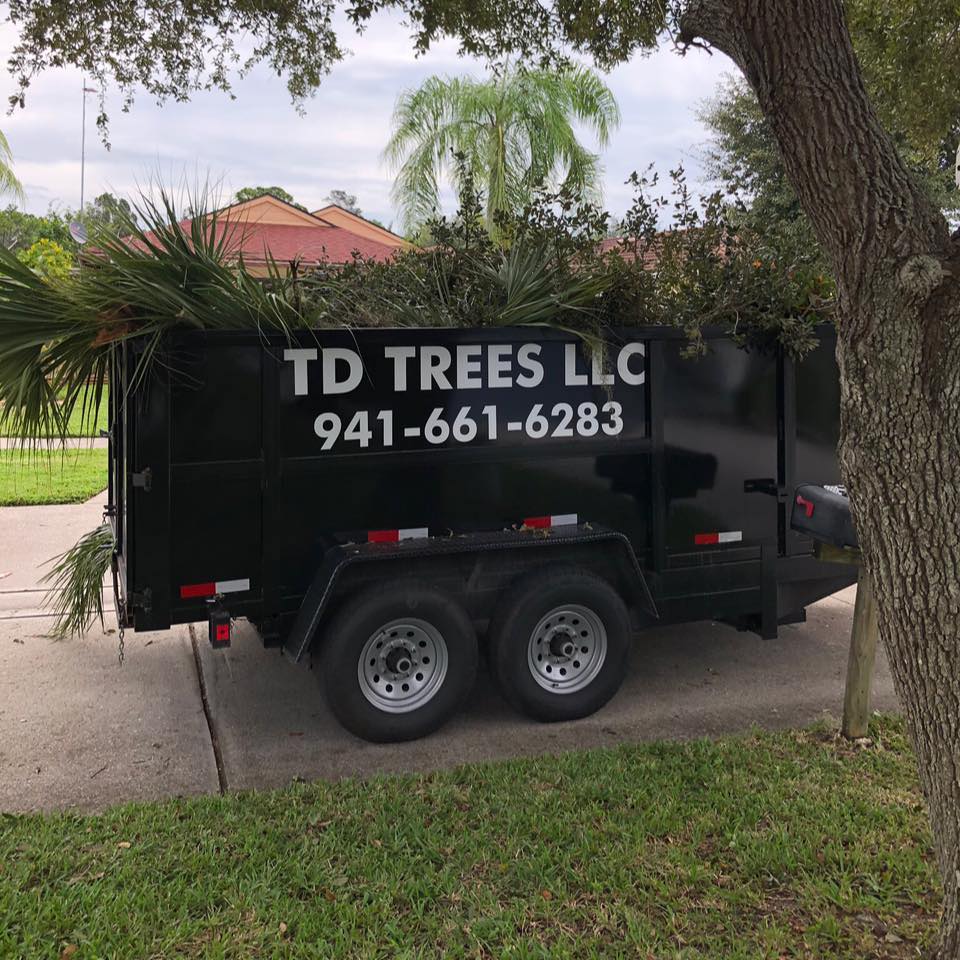 Searching for North Port
Land Clearing Near Me?
Whether you're searching for North Port land clearing near me or land clearing services North Port, FL, it's critical to know you can trust your land or forest clearing service. No matter what kind of land clearing project you have, our team is here to help. At TD Trees, we can clear land for various projects, including opening up your yard for more space or clearing the area for a pool. We have the equipment and experience to get the job done quickly and efficiently — and we can do it all without disturbing your existing landscape.
As a leading land clearing company in the North Port area, we are proud to offer a wide range of affordable and professional services. From land clearing to bush clearing, we have the tools and expertise to handle any job. We are committed to providing superior attention and service, and we always go the extra mile to make sure our customers are more than satisfied. We understand that your landscape is a substantial investment, and we are dedicated to providing the highest quality services in the industry to ensure you get your money's worth.
Local. Family Owned. Trusted.
Expert Land Clearing Services North Port FL Residents Trust
Call Today for Land Clearing
in North Port, FL!
North Port, Florida is a great place to visit if you're looking for a combination of natural beauty and recreational fun. Thousands around the country hike the Warm Mineral Springs and Park close to North Port. The nearby Gulf of Mexico is well known for its beautiful beaches and deep-sea fishing. North Port is also home to several golf courses, so if you're a fan of the sport, you'll want to check their courses out. Whether you're looking to relax in nature or tee off on a challenging course, North Port has something for everyone.
You can do so much with your land, but it can be hard to reclaim it if it's overgrown. That's where we come in. We're land clearing experts, and we can help you clear your land quickly and efficiently. Whether you want to use it for farming, build a new home, or create a more open space, we can help make your vision a reality. We're passionate about land clearing, and we'll work with you to create a plan that meets your needs. So If you're looking for land clearing North Port, FL, reach out to our team at TD Trees. We'll work closely with you to ensure your property is clear and ready for your next construction project. We look forward to hearing more about your land clearing needs!