Local. Family Owned. Trusted.
Tree Removal North Port FL
Top-Rated Tree Removal
in North Port
Trees are an essential part of the ecosystem, providing oxygen, cleansing the air, and stabilizing the soil. However, tree removal can also have many benefits for your backyard. Removing a tree can create more space for other plants and animals, increase sun exposure, and improve drainage. Additionally, tree removal can be a way to reduce potential hazards, such as falling limbs or weak roots. Many homeowners don't fully understand the benefits of tree removal. They also don't always think of it as a priority. But making smart decisions about your tree landscape can pay off in dividends. If you are considering tree removal, it's important to consult with a professional to ensure that it is done safely and correctly. With the proper care, tree removal can be a positive step for your backyard — ultimately increasing your home's long-term value.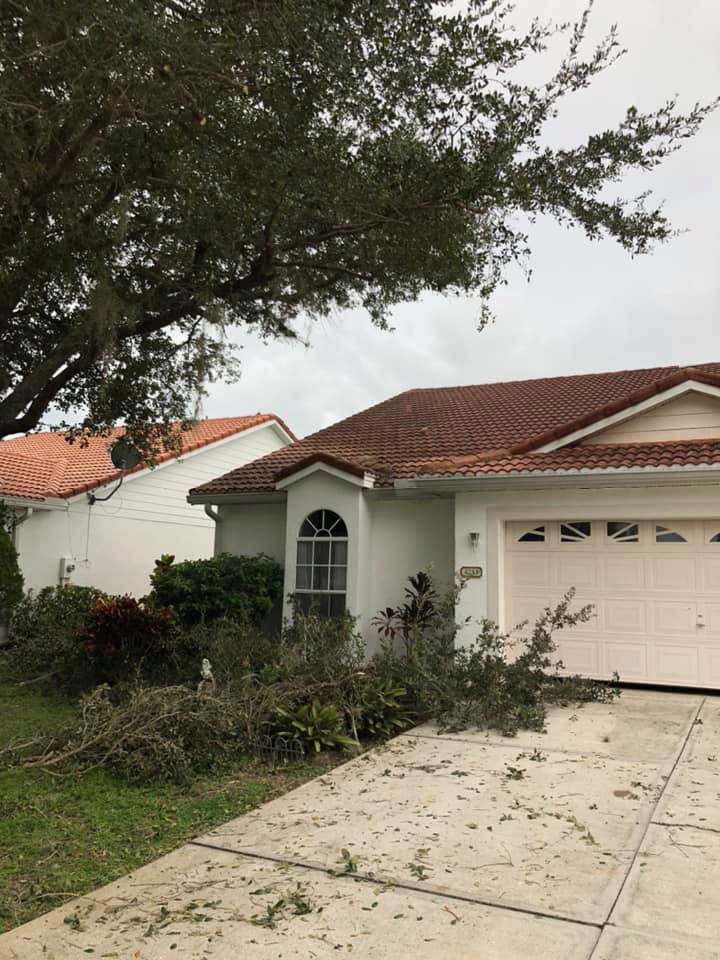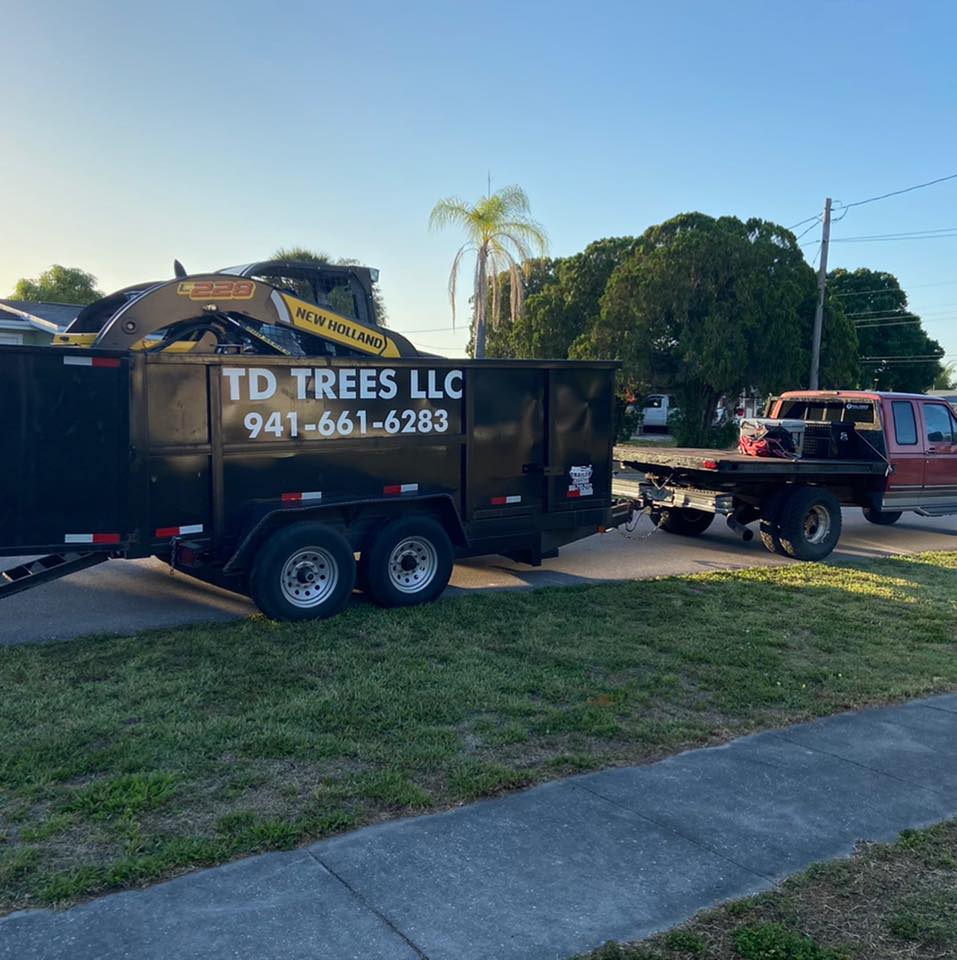 Searching for North Port
Tree Removal Near Me?
If you're searching for North Port tree removal near me or tree removal service North Port, FL, reach out to our tree removal professionals at TD Trees. Our stump removal services are top of the line. As a leading tree removal company in the North Port area, we always ensure your expectations are exceeded. We work closely with you to understand your goals with your large tree removal project. We believe in listening to our customers and using our expertise to recommend the best course of action for your home. Whether it's your first time removing trees from your home's exterior or you've been around the block with tree removal, we're here to answer any questions you may have.
Local. Family Owned. Trusted.
Expert Tree Removal Service North Port FL Residents Trust
Call Today for Tree Removal
in North Port, FL!
When it comes to tree removal, it is always best to hire experienced professionals. We bring state-of-the-art equipment and advanced techniques to every job, ensuring that your tree is extracted safely and efficiently. We also have a deep understanding of tree biology, allowing us to provide you with expert advice on caring for your trees in the future. As soon as you get in touch with us, we'll give you a free estimate to provide you with visibility into your project.
North Port, FL is a wonderful place to live if you enjoy being outdoors and enjoying nature. The southwestern Florida city is known for having an unspoiled natural environment where wildlife flourishes among nearly 100 miles of freshwater canals. Along with the abundance of wildlife, North Port is also less than 30 miles southeast of Sarasota, Florida — making it a convenient location to live. North Port is overflowing with different types of birds, fish, and other animals, making it ideal for a walk or kayak ride. North Port is an excellent place to call home if you are looking for a getaway from the hustle and stress of city life.
When you're looking for tree removal North Port, FL, or tree stump removal services, you deserve a tree removal company that will get the job done right. At TD Trees, we believe in results first. That's why we focus on providing a friendly and professional service for your home's exterior. Give us a call to learn more about how our tree removal experts can help you refresh your backyard!