Local. Family Owned. Trusted.
Land Clearing Port Charlotte FL
Top-Rated Land Clearing
in Port Charlotte
If you're planning a construction project, you may need to clear more land than you think. While it's possible to build on land that already has a few trees or other structures, it's often more efficient and cost-effective to clear the land entirely before starting construction. This process, known as land clearing, involves removing all vegetation and debris from the construction site. While it may seem like a daunting task, land clearing can be quite simple with the help of a professional land clearing company. In addition to making construction easier, land and forest clearing can also provide several benefits for your project. For example, cleared land is less likely to experience soil erosion during construction, and it can also help improve drainage and reduce the risk of flooding.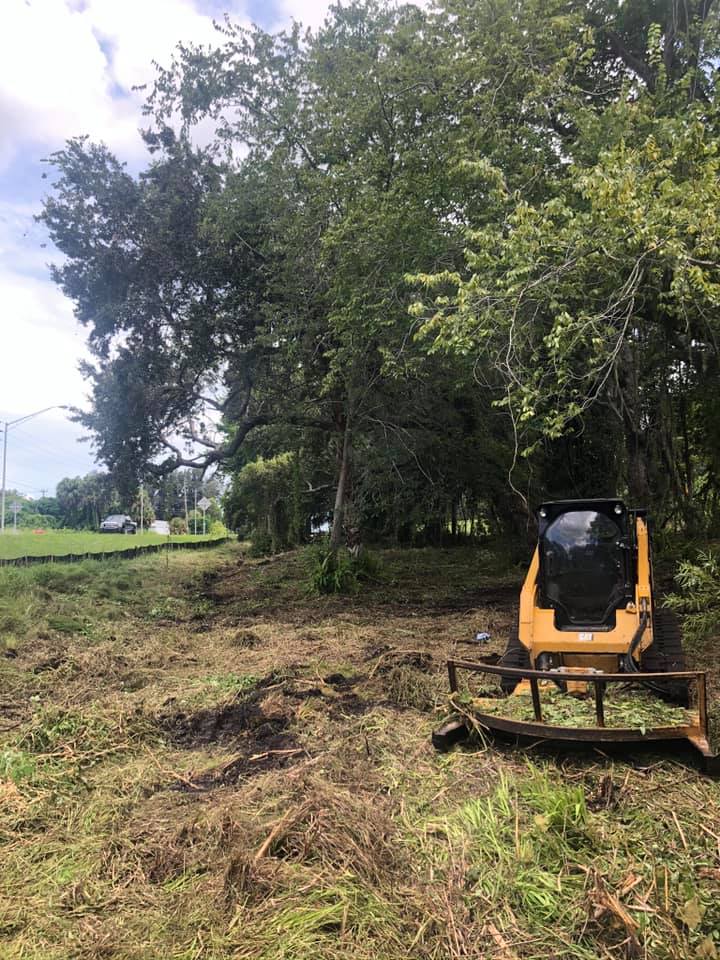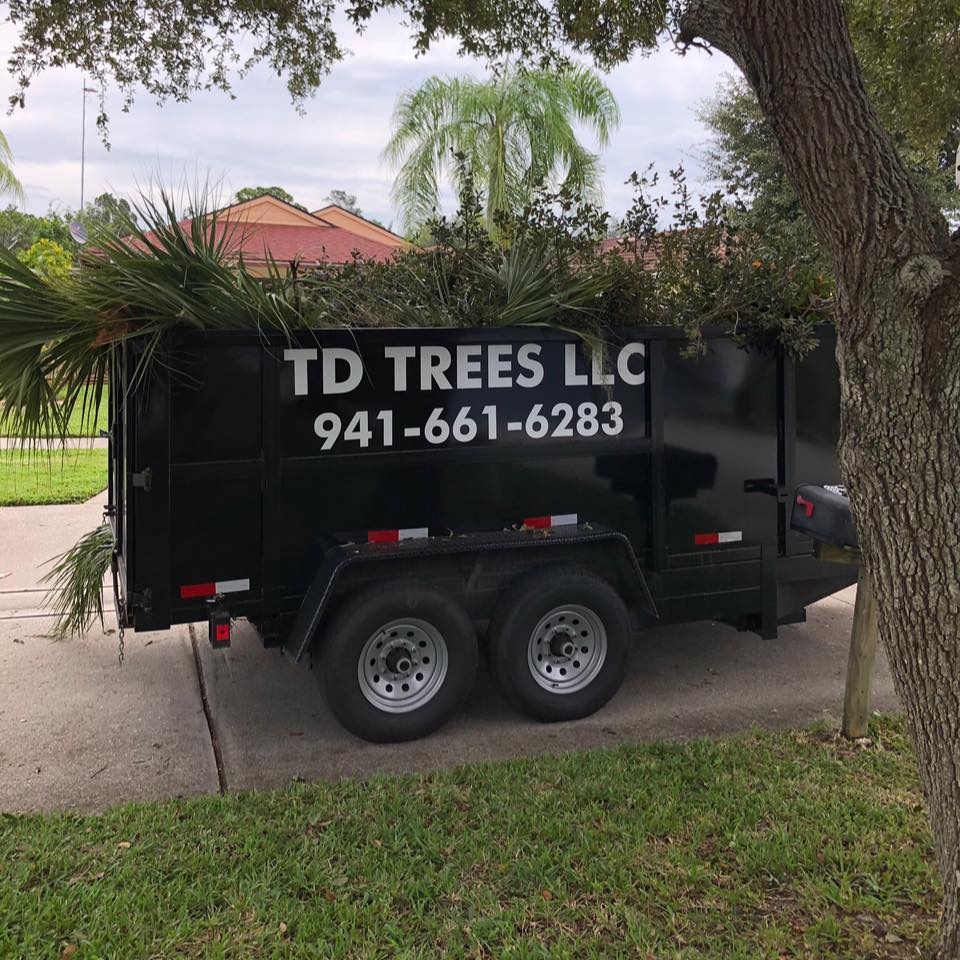 Searching for Port Charlotte
Land Clearing Near Me?
If you're searching for land clearing Port Charlotte, FL, or land clearing services Port Charlotte, FL you're in luck. Our team at TD Trees is skilled at all things land and forest cleaning, so you can create the space you need to bring a construction project to life successfully. One of the most satisfying things we do is help our clients take control of their land. We often work with homeowners who have land that has become overgrown and unusable. Maybe they bought a property intending to build their dream home. Or perhaps they're looking to clear an old structure for a new pool. Whatever the situation, we can help with clearing land on your property. We'll work with you to develop a plan that meets your needs and fits your budget. And when we're done, you'll have access to the land you've always wanted.
Local. Family Owned. Trusted.
Expert Land Clearing Services Port Charlotte FL Residents Trust
Call Today for Land Clearing
in Port Charlotte, FL!
Land clearing can be overwhelming, but we can make it quick and easy. Whether you're a home improvement veteran or are just getting started with landscaping, we can help you clear your land of trees and bushes. We use the latest equipment and techniques to ensure that the brush clearing job is completed efficiently and minimally impacts the surrounding natural environment. As a top land clearing company, we are dedicated to transforming our customers' properties through land clearing. Our top-rated services have helped us build a long list of happy customers. We understand that every property is unique, so we customize our solutions to meet your specific needs. Most importantly, we always put our customers first and work hard to exceed their expectations.
Port Charlotte is a fantastic place to enjoy beautiful Florida views. With more than 165 miles of waterways, there are plenty of opportunities for fishing, boating, and swimming. In addition, the Punta Gorda area contains a vast array selection of shops, restaurants, and bars to check out. Whether you're looking to relax on the water or explore the great outdoors, Port Charlotte has something for everyone.
If you live in or are a property owner in Port Charlotte, FL, and are searching for Port Charlotte land clearing near me, don't hesitate to call our team of land clearing experts. We'll make your vision for your next construction project a reality with our land clearing experience. We look forward to hearing more about your property and land clearing goals!