Local. Family Owned. Trusted.
Tree Removal Port Charlotte FL
Top-Rated Tree Removal
in Port Charlotte
Most people think of trees as being beneficial to the environment. And while it's true that they help improve air quality and provide homes for wildlife, there are also some good reasons to remove them from your backyard. Trees can block out sunlight, making it difficult to grow other plants beneath them. They can also drop leaves, branches, and fruit, creating a mess and attracting pests. In addition, tree roots can damage sidewalks, patios, and foundation walls. If you see a tree that is causing problems in your yard, it may be best to remove it.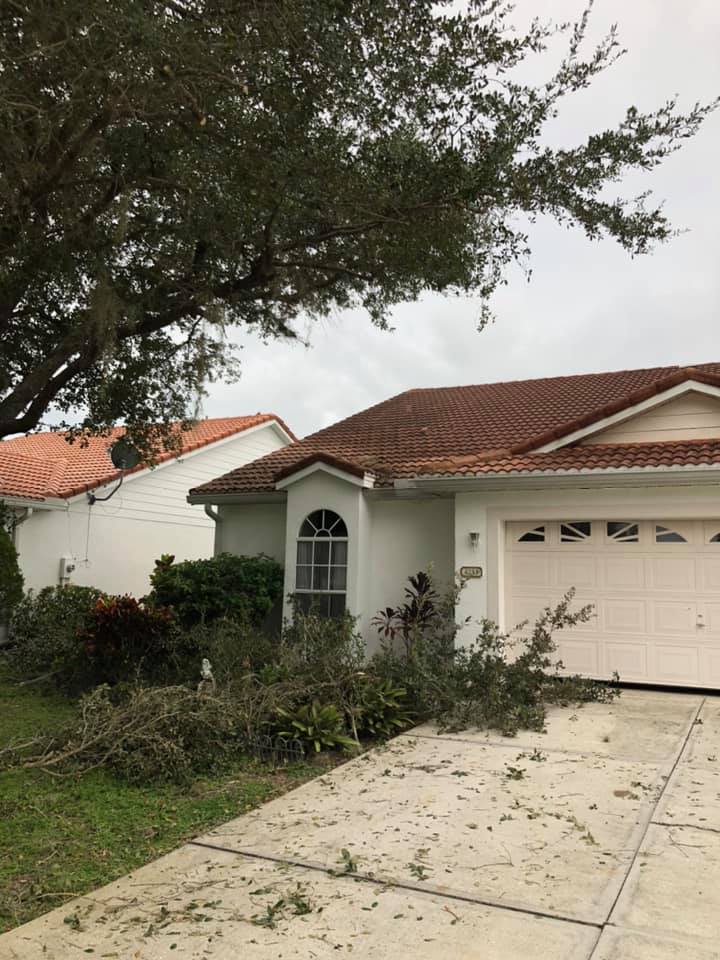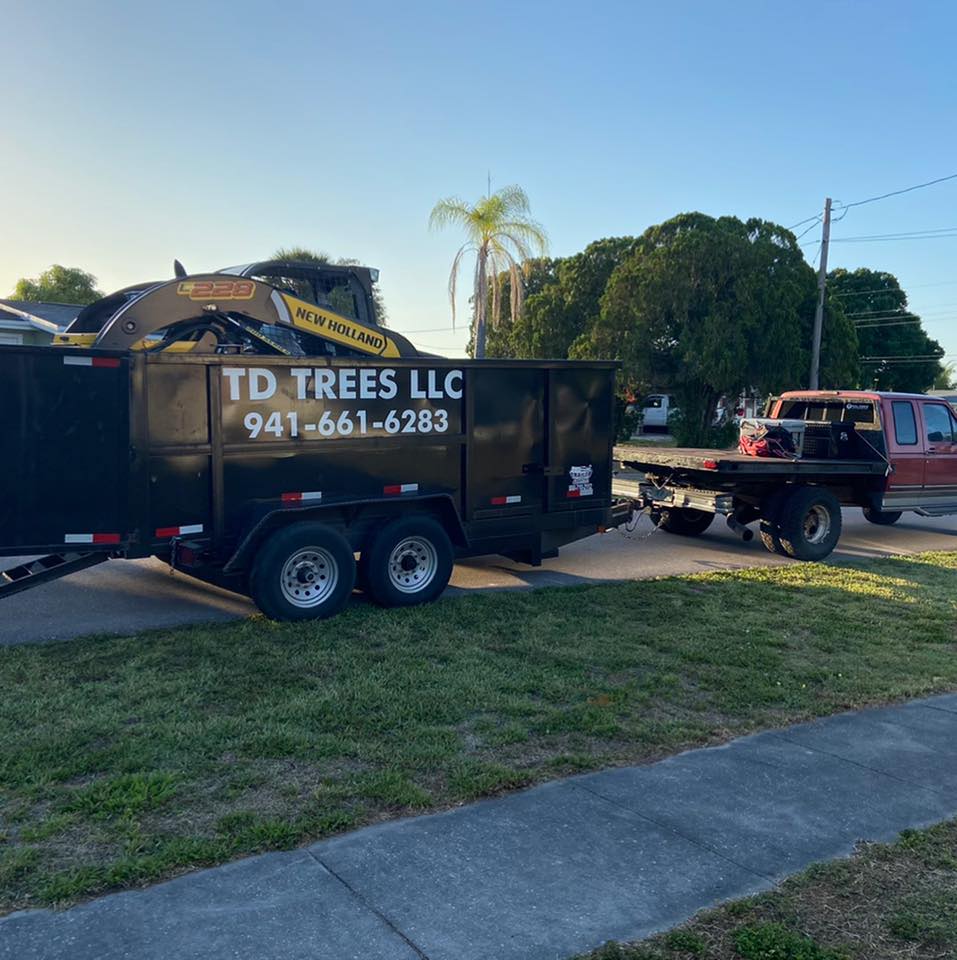 Searching for Port Charlotte
Tree Removal Near Me?
Looking for tree removal Port Charlotte, FL? Look no further than our experienced team at TD Trees. We provide the most efficient tree removal service in the area, and we're proud to say that we have a best-in-class success rate when it comes to removing trees. We have removed trees of all sizes and shapes, and we have always been able to do so without damaging any property or injuring any people. We believe that large tree removal should be done by professionals, and we are confident that our team makes up the best tree removal company in Port Charlotte, FL.
Removing a tree is not something we take lightly. We understand that trees are an essential part of the ecosystem and provide numerous benefits, including shade, oxygen, and homes for wildlife. That's why we're careful when we remove your trees. We consider several factors when clearing your trees, including their location and condition. We also make sure to tree the area afterward to help prevent further soil erosion. If you have any questions or concerns, we strive to be the experts to help clear up any tree removal questions.
Local. Family Owned. Trusted.
Expert Tree Removal Service Port Charlotte FL Residents Trust
Call Today for Tree Removal
in Port Charlotte, FL!
Port Charlotte is a great place to visit if you're looking to enjoy the Florida sunshine. The city is home to seven of the county's twenty-one golf courses, so whether you're a golf rookie or a seasoned pro, you'll find a course ideal for you. And if you're a baseball fan, be sure to check out Charlotte Sports Park, where the Tampa Bay Rays train in the spring. Port Charlotte is also a great place to relax and take in the beauty of Florida. With over sixty thousand residents, the city has a vibrant community feel, and there are plenty of shops and restaurants to explore. So whether you're looking for an active vacation or a relaxing getaway, Port Charlotte is worth checking out!
If you live in Port Charlotte and are searching for Port Charlotte tree removal near me or tree removal service Port Charlotte, FL, we've got you covered. Dealing with a stump removal project can be stressful. It can be challenging to find the right tree removal company to make your vision come to life. At TD Trees, we aim to take the hassle out of your tree stump removal project. Using a combination of our years of expertise and family-friendly approach, we're confident we can deliver visible results. Get in touch with our licensed team of tree removal experts to learn more about how we can remove your trees for an enhanced backyard.