Local. Family Owned. Trusted.
Tree Trimming Port Charlotte FL
Top-Rated Tree Trimming
in Port Charlotte
Trees are an essential part of your property's landscape and play a vital role in the environment. They help to regulate temperature, provide oxygen, and support wildlife. However, trees also need to be adequately cared for to maintain their health and beauty. One way to do this is to prune them regularly. Tree pruning helps remove dead or damaged branches, promote new growth, and improve the overall shape of your trees. It can also help to increase air circulation and allow more light to reach the ground. In addition, tree pruning can help to prevent disease and pests. As a result, tree pruning is an essential part of tree care. Getting in touch with reliable tree cutters can make all the difference in your landscaping.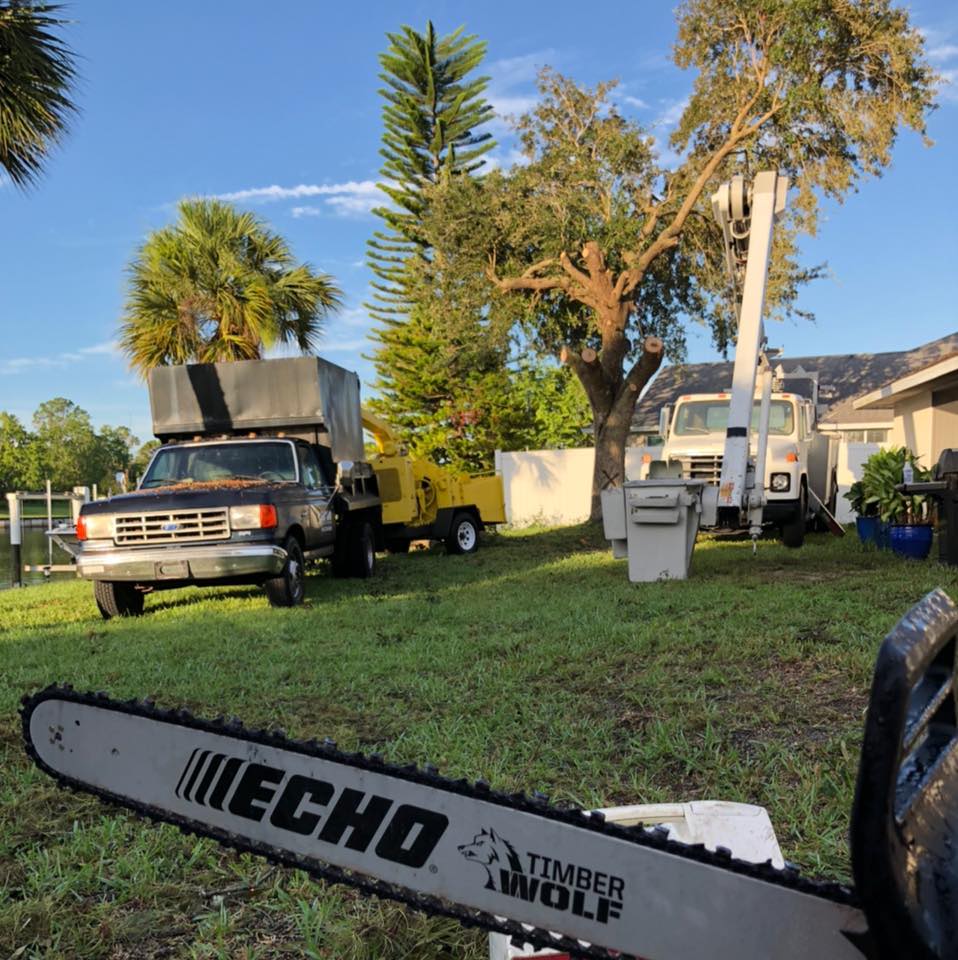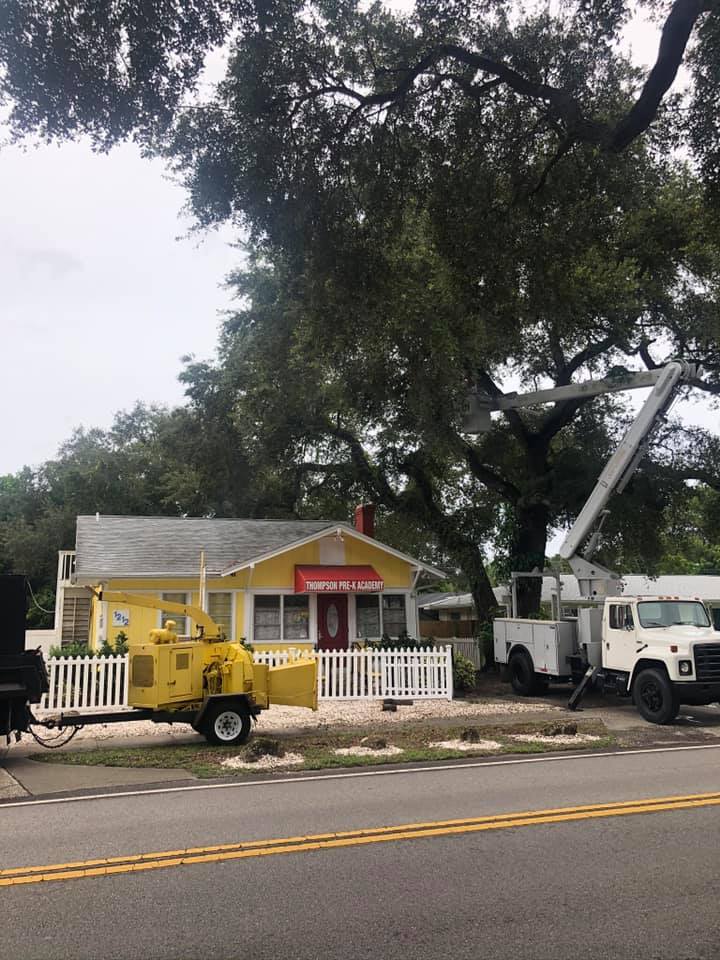 Searching for Port Charlotte
Tree Trimming Near Me?
Whether you're searching for tree trimming Port Charlotte, FL, or tree cutting service Port Charlotte, FL, TD Trees has your back. We know the struggle of having to deal with your home's landscape. Who has the time and energy to go through with a tree trimming? While this project may be tempting to put off, it's a good practice to take your trees cutting when needed. That's why we bring a thoughtful and dependable service that's sure to keep your mind off your home improvement projects. At TD Trees, we offer the safe and professional trimming of the trees on your property. Whether you need to fix a tree blocking your view or a tree has grown too large and needs to be removed, we can help. We have years of experience in tree trimming and removal and will work quickly and efficiently to solve your tree problem. We understand that your trees are a vital part of your property and will take care to ensure that they are not damaged in the process.
Local. Family Owned. Trusted.
Expert Tree Cutting Service Port Charlotte FL Residents Trust
Call Today for Tree Trimming Service
in Port Charlotte, FL!
Our top-rated professionals always put your happiness as a customer as a top priority. Our highly-rated tree trimming services have resulted in many satisfied customers over the years. No garden or backyard is too much for our well-trained team — we have years of experience tackling the most challenging landscapes in Western Florida. We're confident we can deliver a cutting-edge tree trimming service to your property.
Port Charlotte is a nature lover's paradise. With more than 165 miles of waterways, it's easy to find a spot to fish, paddle, or swim in the area. The Tippecanoe Environmental Park offers hiking trails and wildlife viewing for those who prefer to stay on dry land — with plenty of beautiful southwest Florida nature. No matter how you like to spend your time outdoors, Port Charlotte has something to offer. You and your family won't be disappointed settling down or visiting for a weekend.
If you live in Port Charlotte, FL, and are looking for Port Charlotte tree trimming near me, tree trimming service Port Charlotte, FL, or tree trimmers near me, reach out to our tree pruning experts at TD Trees. We look forward to seeing your home's landscape and trimming your trees for a healthy backyard!