Local. Family Owned. Trusted.
Tree Removal Englewood FL
Top-Rated Tree Removal
in Englewood
If you live in Englewood, Florida, there may come a time when you need to hire a tree removal company. When that time comes and you need to hire a professional for safe tree removal, turn to the experts at TD Trees LLC.
Large tree removal is an extremely dangerous and hazardous job that takes the proper machinery and expertise to perform. At TD Trees LLC, we not only have years of experience safely cutting down trees for Englewood, FL residents, but we offer free quotes to anyone interested in our tree removal service Englewood FL.
Have questions about what the tree removal process includes? We have the answers.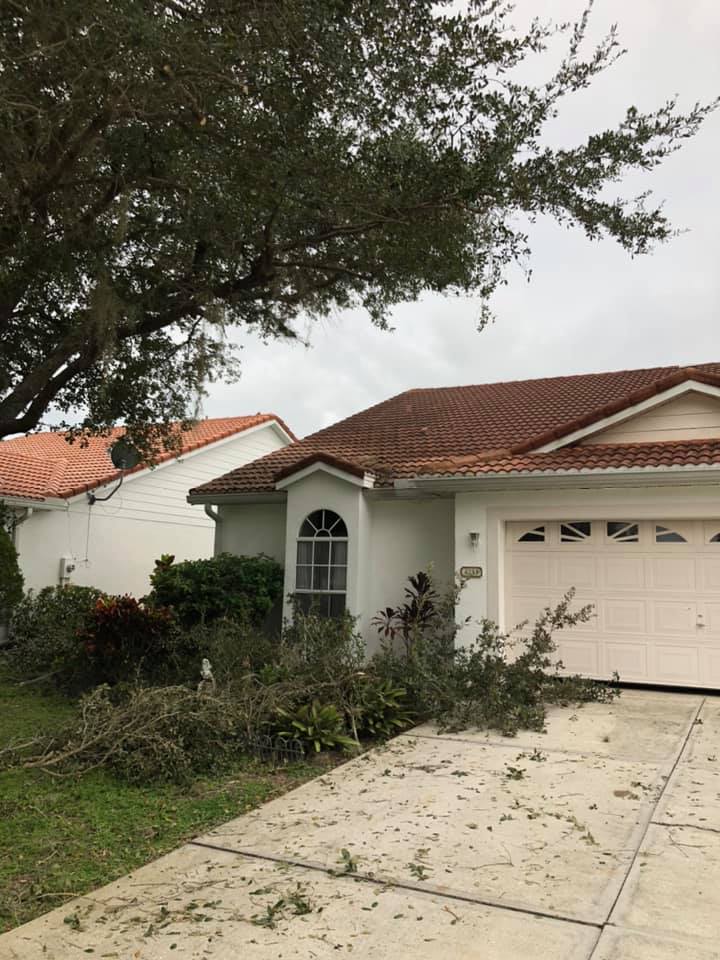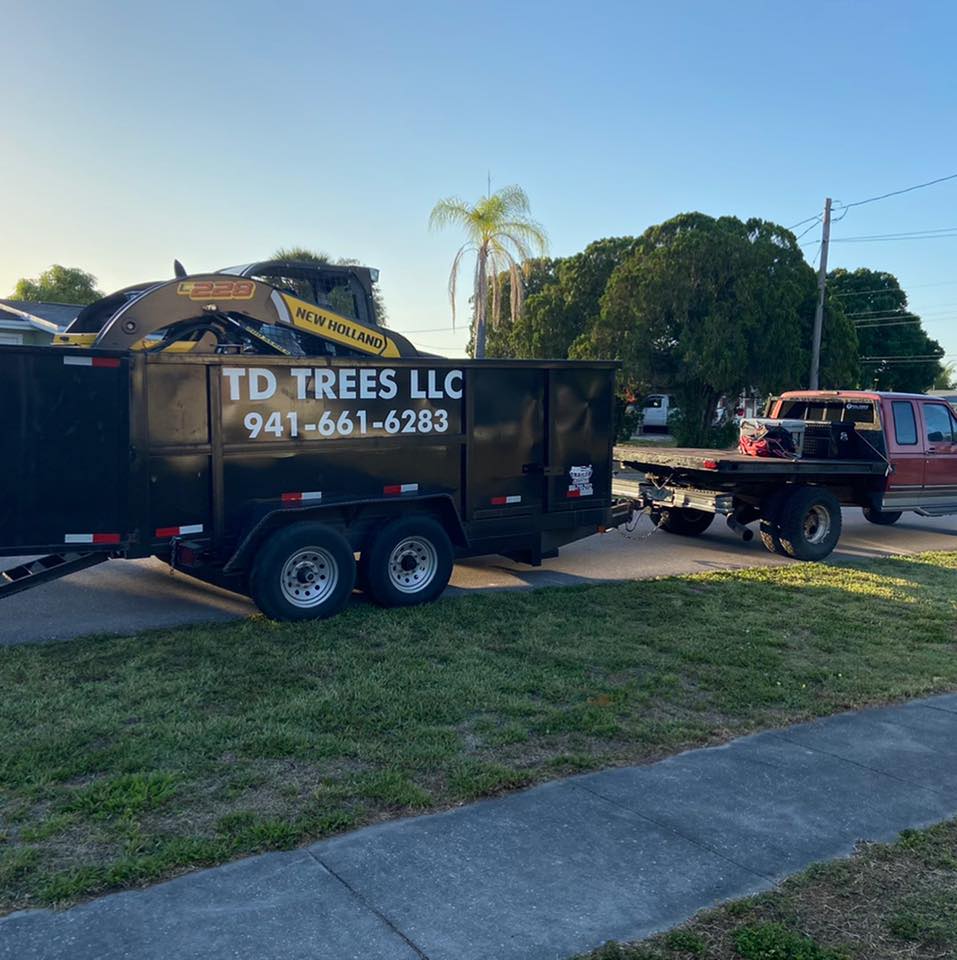 Searching for Englewood
Tree Removal Near Me?
A common question we receive at TD Tree Removal LLC is how an Englewood homeowner knows it's time to chop down a tree from their property. In most cases, it's not an easy decision, so here are a couple of the most common reasons for it below:
It's dangerous: While trees may be beautiful to look at and serve an important purpose for the environment, sometimes they're too dangerous where they are. The longer dead trees stay up, the more susceptible they are to falling branches that can injure passersby, nearby vehicles, and houses. Considering how common hurricanes are in Florida, this is a huge risk.
You need more space: If your tree is taking up too much room on your property that's preventing you from expanding or blocking your view, it may be time to chop it down.
The roots have caused structural issues: Overgrown roots can sometimes cause structural issues, especially if they start to grow beneath or near your house. As such, tree removal Englewood FL services may be necessary to prevent further damage to your property (and wallet).
Local. Family Owned. Trusted.
Expert Tree Removal Service Englewood FL Residents Trust
Call Today for Tree Removal
in Englewood, FL!
Another common question our team is often asked is how long a project like this will take to complete. And, as with many things, it's going to depend on the size of your tree and where it's located. We take the time to properly assess things like the condition of your property, where the tree is located, and even the tree's structural integrity to make sure we're approaching the situation the right way to ensure the safety of you and your property. These are all key factors to determine the duration and cost of a project.
If you need tree stump removal performed on your property, give TD Trees LLC a call today at (941) 254-5778. Our stump removal experts can use our state-of-the-art removal equipment, experience, and knowledge to remove trees from your property safely.
We have the proper equipment, manpower, training, and experience to ensure that no harm comes to you or your property in the process. We carefully take into consideration the condition of your property, the location of the tree, and the structural integrity of the tree to determine the most appropriate method for removal. Call TD Trees LLC, Englewood FL's top-rated and trusted tree removal at (941) 254-5778.
Whatever kind of tree cutting you need, our team can help.
We also offer these other services in the Englewood area: