Local. Family Owned. Trusted.
Top-Rated Land Clearing
in Venice
Land clearing can have various benefits for the property owner and the environment. When done correctly, land clearing can improve drainage and reduce the risk of flooding. Clearing land can also help control erosion and improve the quality of your home's soil. In addition, land and forest clearing can open up new planting areas and help create a more diverse ecosystem. When deciding whether or not to clear land, it is crucial to weigh the potential benefits against the potential risks. For example, a lousy land clearing job can increase the amount of dust and particulates in the air, harming human health. In addition, land clearing can disturb delicate ecosystems and damage native plants and animals. As with any land-management decision, land clearing should only be done after carefully evaluating a professional's approach. That way, you can minimize potential adverse effects and ensure a successful land clearing outcome.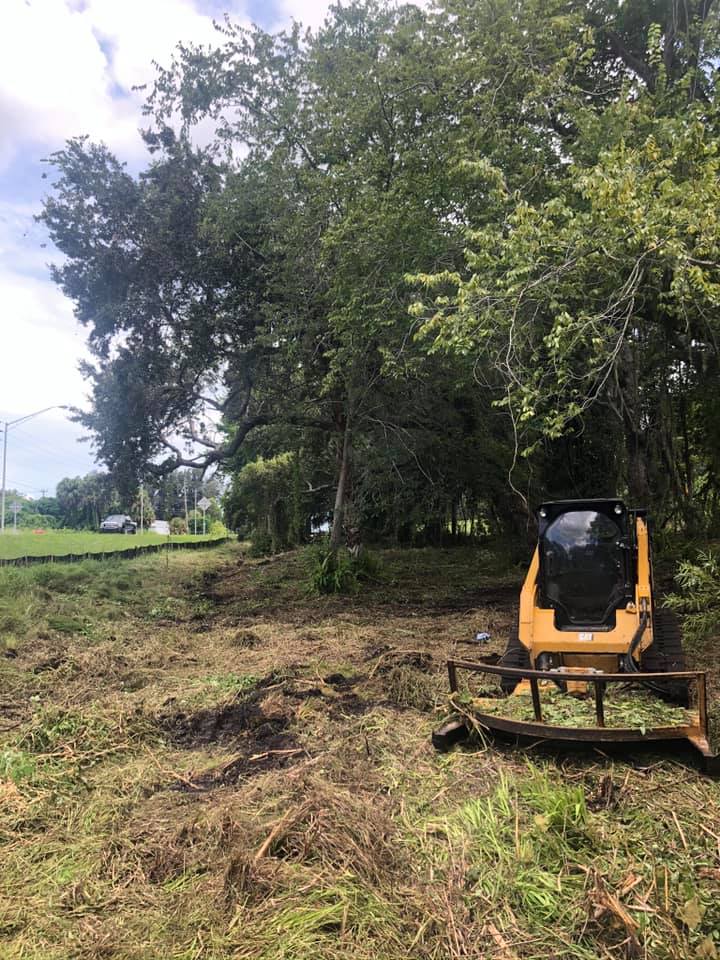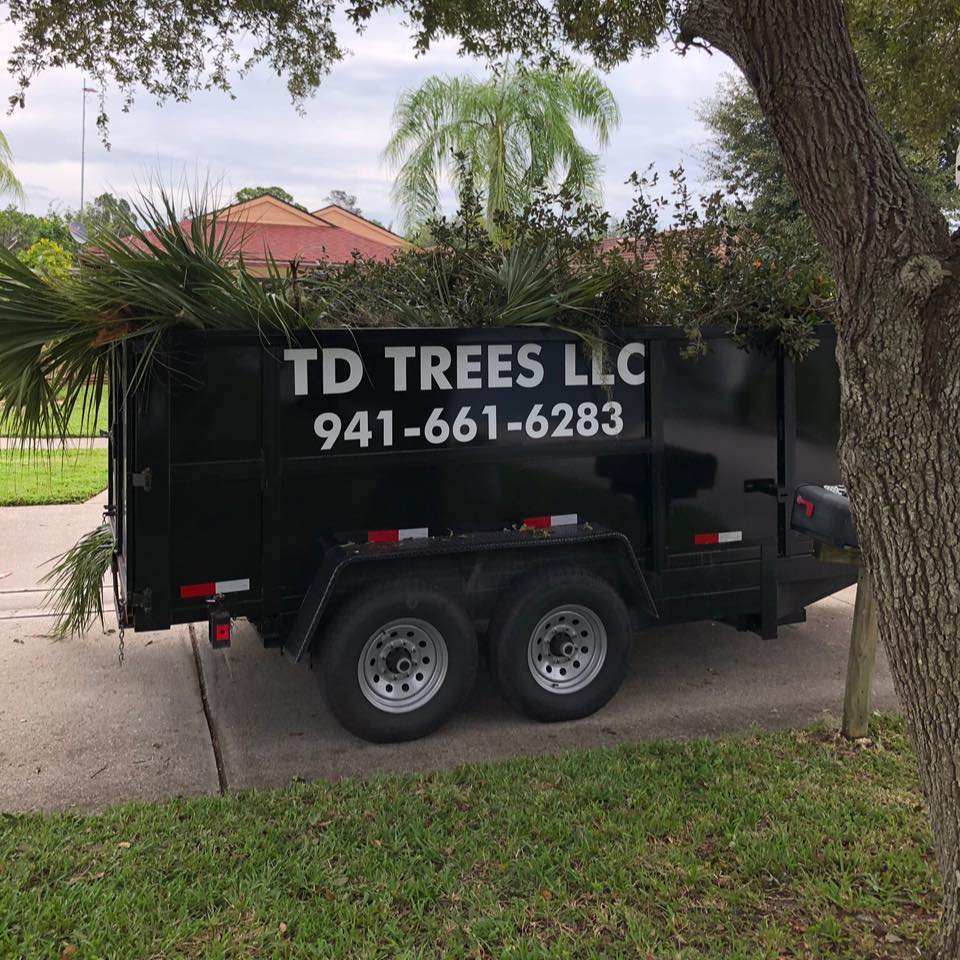 Searching for Venice
Land Clearing Near Me?
When you look for land clearing Venice, FL, or land clearing services Venice, FL, you'll want to find a dependable service. At TD Trees, we bring years of experience serving the greater Venice, FL area so that we can make an impact on your land clearing project. We understand that land clearing projects can be daunting. That's why we're here to help. We bring best-in-class customer service to every project, big or small. Attention to detail is our top priority, and we'll work with you every step of the way to ensure that your land or brush clearing project is completed to your satisfaction.
Land clearing is the process of removing trees, stumps, and other vegetation from a piece of land. It's often done to prepare the ground for development or farming. Land clearing can also improve the appearance of a property by removing unsightly trees and overgrown brush. Regardless of the reason, land clearing is a big job that requires the right equipment and experience. Our team at TD Trees is equipped with professional machinery to get the job done quickly and effectively. As a result, you can rest easy knowing your land is free of brush, rocks, stones, stumps, and debris. As a result, you're left with a clear and open space for your upcoming projects.
Local. Family Owned. Trusted.
Expert Land Clearing Services Venice FL Residents Trust
Call Today for Land Clearing
in Venice, FL!
Venice, FL is a beautiful place with plenty of activities to keep you busy. One of the best things to do in Venice is to visit one of the four main beaches. Venice Beach has a wide range of activities to keep you busy, including swimming, sunbathing, fishing, and kayaking. Caspersen Beach is a great place to go for a walk or run, and it also offers stunning views of the Gulf of Mexico. Venice Fishing Pier is perfect for those who want to catch a glimpse of native Florida wildlife, and Sharky's On the Pier is a great place to enjoy a meal while overlooking the water. No matter your interests, Venice has a beach that's perfect for you.
If you live in Venice, FL, or a surrounding area, and are searching for Venice land clearing near me, look no further than TD Trees. As a top-rated land clearing company in the area, we help homeowners make their property reach their full potential. Get in touch with our expert team of land clearing technicians to find out more about how we can enhance the value of your home! We also offer tree removal and tree trimming services in Venice, FL!