Local. Family Owned. Trusted.
Top-Rated Tree Trimming
in Venice
Although tree cutting may seem like a daunting task, there are several benefits to getting on top of your landscaping. By trimming tree branches, you can improve your trees' growth pattern and shape, increase sunlight and air circulation, and reduce the risk of wind damage. In addition, tree cutting can also help reduce the spread of diseases and pests on your property. If you have large trees in your backyard or landscape, tree cutting is essential for tree care. By taking the time to trim tree branches, you can keep your trees healthy and improve the overall look of your property.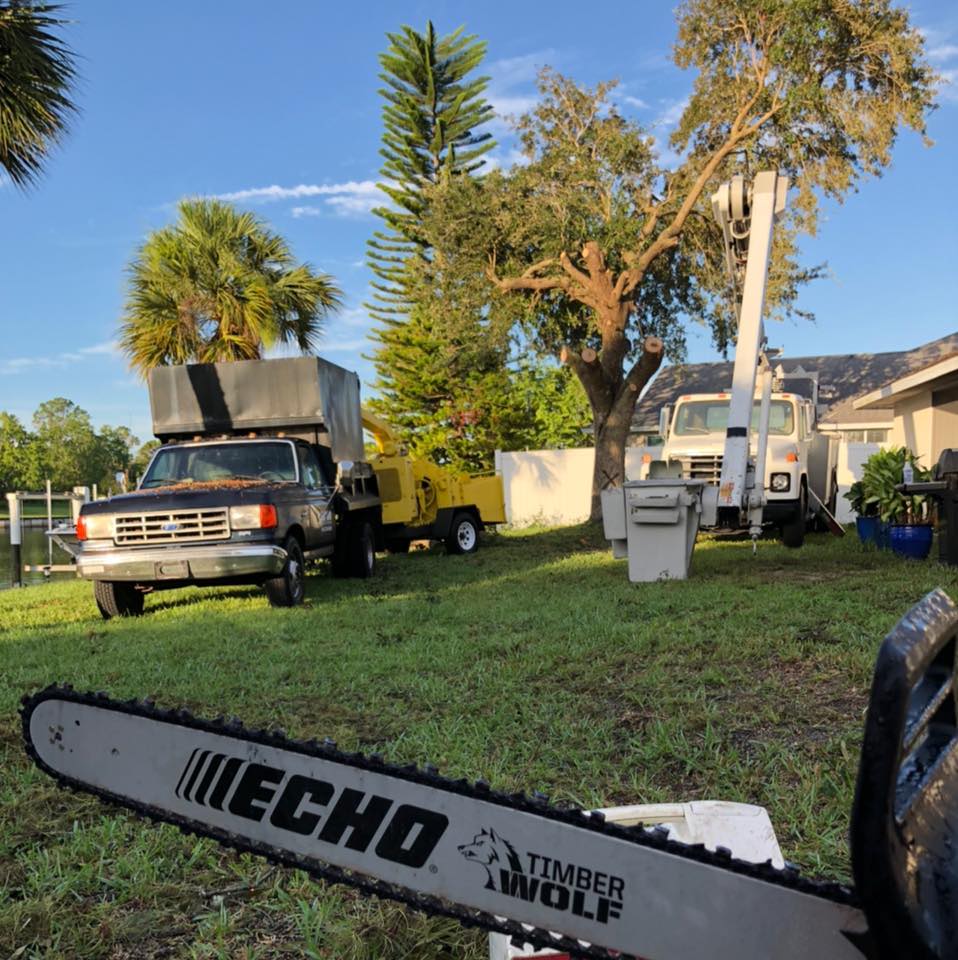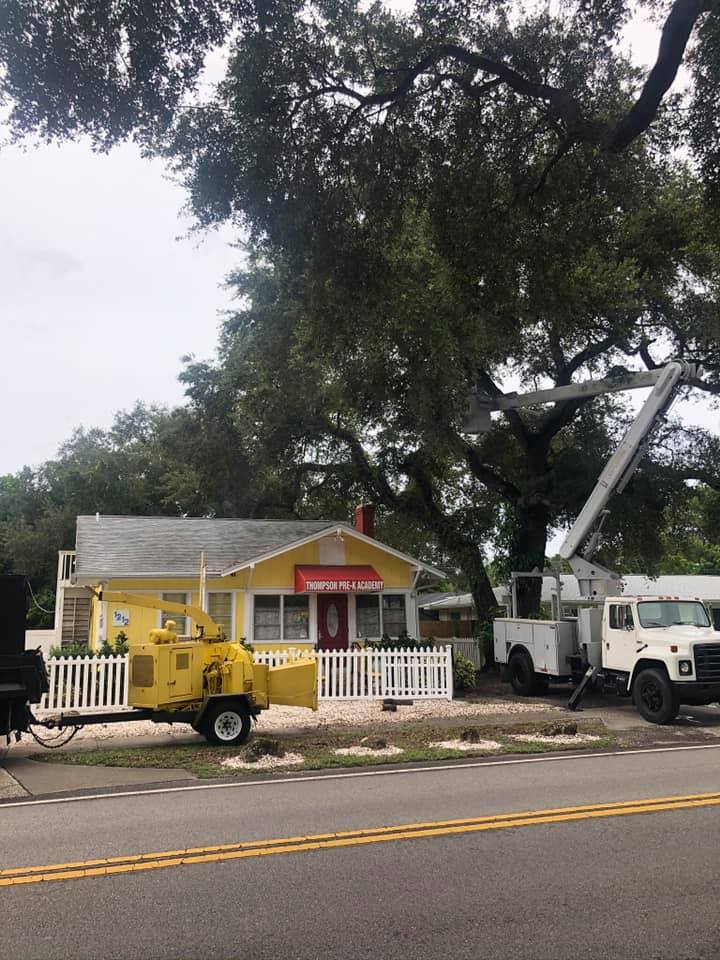 Searching for Venice
Tree Trimming Near Me?
When you're looking for tree trimming Venice, FL, tree cutting service Venice, FL, or tree trimming service Venice, FL, you deserve to work with a dependable company. At TD Trees, we pride ourselves on providing a best-in-class tree cutting service. We bring you a team of experienced tree technicians skilled in tree felling, pruning, and trimming. Our licensed professionals will guide you in creating a plan that meets your specific landscaping needs. We use the latest tree trimming techniques and equipment to ensure that your tree receives the best possible care. We also have a wide range of state-of-the-art equipment to ensure that we can carry out tree work safely and efficiently. Tree pruning can be dangerous, so it's crucial to choose a reputable tree surgery company like us with the experience and expertise to carry out the work safely. We're also insured, so you can be confident that you're covered if anything goes wrong.
Local. Family Owned. Trusted.
Expert Tree Cutting Service Venice FL Residents Trust
Call Today for Tree Trimming Service
in Venice, FL!
At TD Trees, we know the importance of tree trimming. Trees play a vital role in the health of our environment, and they deserve our care and attention. That's why we offer highly effective tree trimming services. We have the knowledge and experience to safely and effectively trim your trees, and we're dedicated to providing your property with the best possible service. Forget the hassle of landscaping projects, and let us help you keep your trees healthy and beautiful for the long run.
Venice, FL is a beautiful, unique city located on Venice Island, just off the coast of the mainland. This hidden gem is often overshadowed by its more well-known neighbors, Sarasota and Tampa. Venice is a delight and was named one of the top 10 happiest seaside towns, known for its canals and bridges. While the city may not be as large or bustling as some of the other cities in Florida, Venice has a charm all its own. If you're looking for a relaxed atmosphere and happy vibes, Venice is the place for you.
Whether you're searching for Venice tree trimming near me or tree trimmers near me, our team at TD Trees is here to help. Our highly-trained tree cutters will strive to deliver top-notch results for your home's outdoor area. If you need tree work carried out, please don't hesitate to get in touch. We look forward to providing a free quote and getting started on your trimming project! We also offer land clearing and tree removal services in Venice, FL!