Local. Family Owned. Trusted.
Top-Rated Tree Removal
in Venice
While some people view tree removal as a last resort, there are a number of benefits to getting your trees removed professionally. One advantage is that it can help improve your trees' health. Over time, trees can become infested with pests, and removing them can help to prevent the spread of these problems to other trees. In addition, tree removal can also improve the appearance of your property by elevating your backyard. Overgrown or unmanaged trees can make a property look unkempt, but removing them can give your landscaping a neater and more polished appearance. Tree removal can also be beneficial for safety reasons. Dead or dying trees can pose a serious risk of falling and injuring your loved ones. Ultimately, it's essential to plan your tree removal carefully.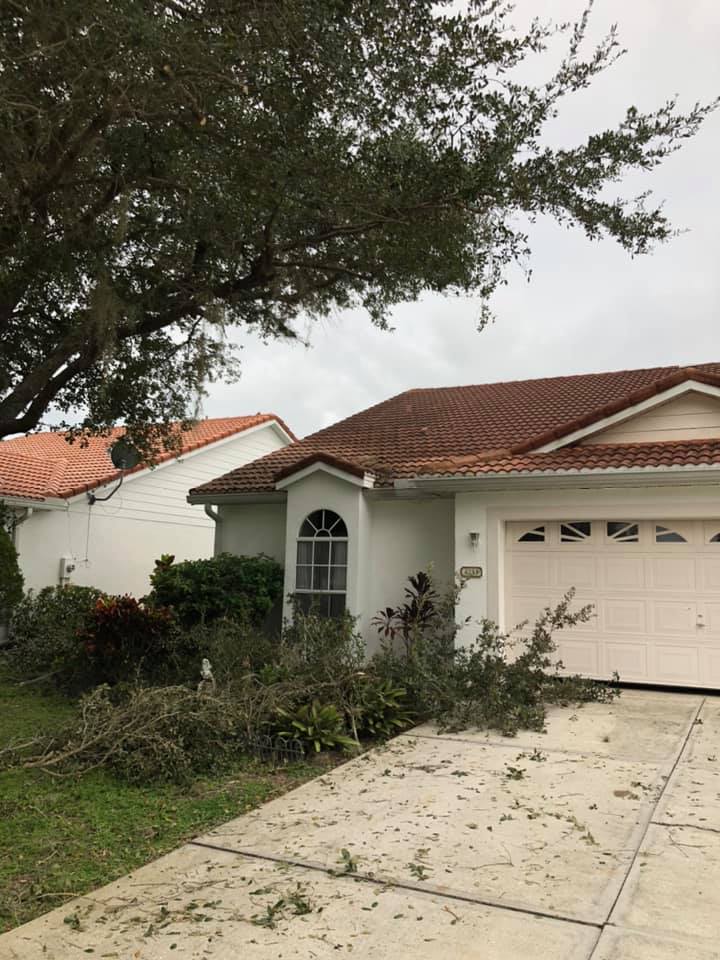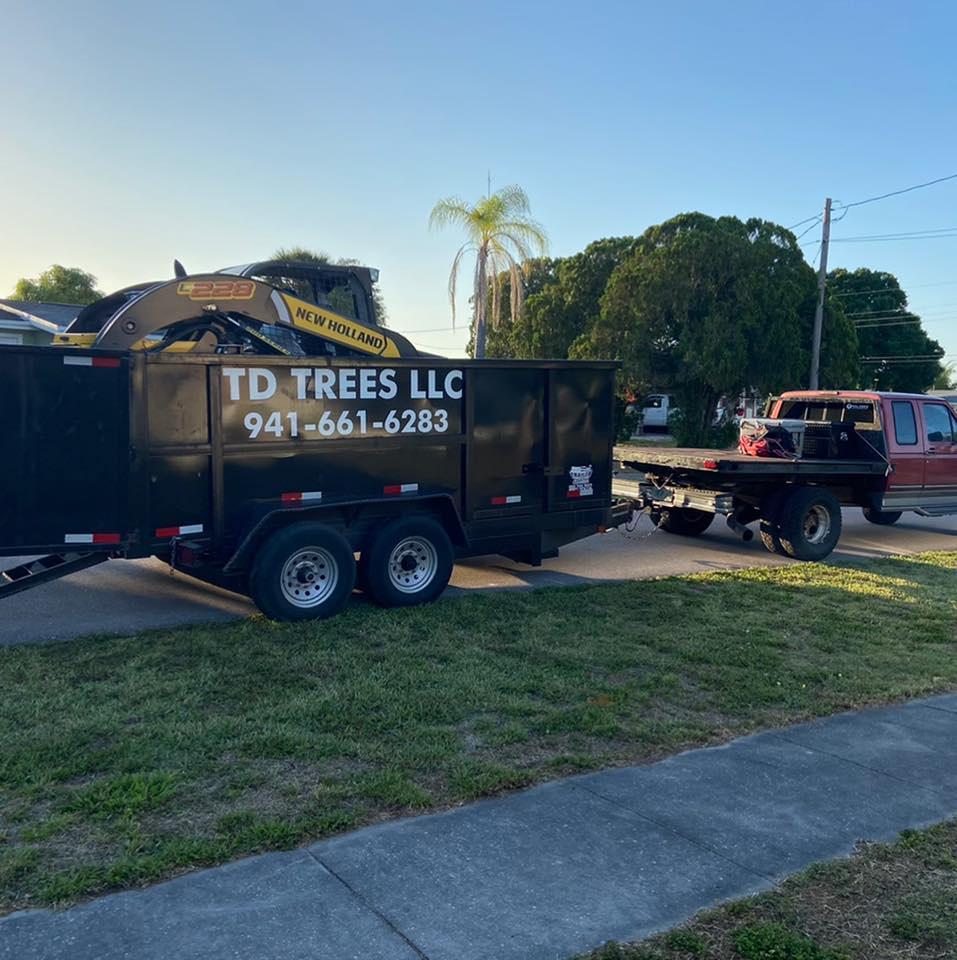 Searching for Venice
Tree Removal Near Me?
We know that undergoing a large tree removal project can be overwhelming. It's not a project you want to take on by yourself. It requires heavy machinery and expertise to achieve success. That's where TD Trees come in. If you're looking for tree removal Venice, FL, we're the best tree removal company in town. We bring years of experience tackling the most challenging stump removal projects in the Venice area. We're proud of the premier customer service we provide and the long list of customers that have had a great experience with us.
Too many other professional tree removal services don't take the necessary precautions to remove trees properly. Our experienced team will carefully consider the state and location of your trees to maintain their structural integrity. We'll also ensure your trees don't damage your property even further, leading to more repairs down the line. There are several reasons you may be resorting to tree removal, including damaged trees or trees on the verge of falling. Whatever your tree removal case may be, our team of technicians is skilled at removing your trees with minimal impact.
Local. Family Owned. Trusted.
Expert Tree Removal Service Venice FL Residents Trust
Call Today for Tree Removal
in Venice, FL!
Venice, FL is a beautiful city located about 20 miles south of Sarasota, Florida. The town is unique in that it sits on the water, separated by bridges — similar to its Italian counterpart of the same name. The Southwest Florida city was first settled in the 1870s and incorporated in 1927. The homes and businesses in the town have developed from Italian-style architecture, creating a charming and elegant visual landscape. Venice is an excellent place to spend time if you're looking for a relaxing vacation spot with plenty of things to do in a warm climate. There are numerous restaurants, shops, museums, and art galleries to explore. In addition, residents and visitors love to flock to Venice Beach, where they can enjoy the Florida sun. Whether you're in the market for a romantic getaway or a family-friendly destination, Venice won't disappoint.
If you live in Venice, FL, or a surrounding area and are searching for Venice tree removal near me, tree stump removal, or tree removal service Venice FL, give us a call at TD Trees. Our locally owned business has served residents in the Venice area for years. We are uniquely qualified to perform best-in-class tree removal projects to elevate your home. We look forward to taking a tour of your backyard and delivering an impactful tree removal for your home! We also offer land clearing and tree trimming services in Venice, FL!